Oleksiy Danilov: The world will be different after the russian-Ukrainian war
After the russian-Ukrainian war, the world will see new alliances, unions, and configurations. Secretary of the National Security and Defense Council of Ukraine Oleksiy Danilov stated this in his speech at the plenary session "Diplomacy and the Security and Defense Sector" within the framework of the annual conference of heads of Ukraine's foreign diplomatic missions on Thursday, December 22, this year.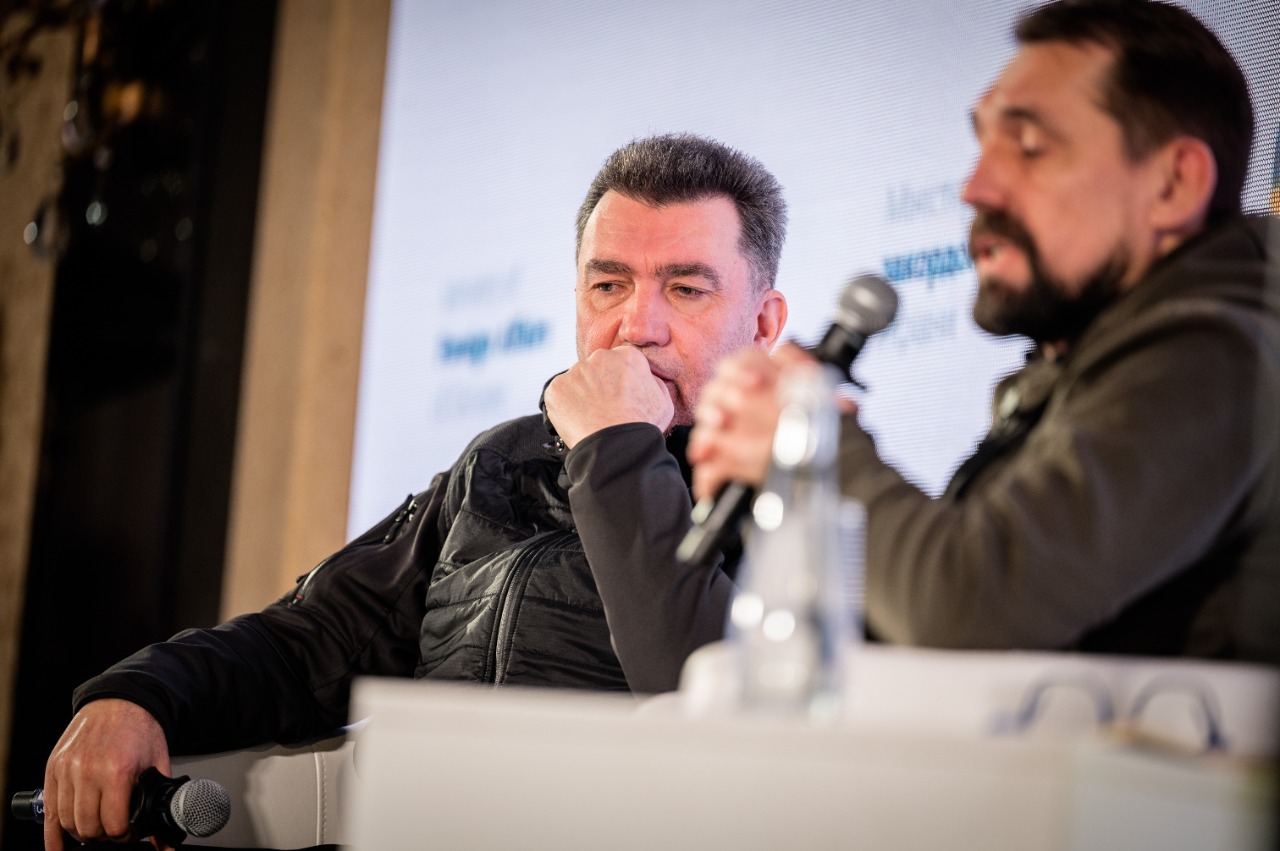 Mr. Danilov congratulated Ukrainian diplomats on their professional holiday, acknowledging the importance of the diplomatic front in the war with the russian terrorist state.
According to the NSDC Secretary, the visit of President of Ukraine Volodymyr Zelenskyi to Washington marked "the transition to a new stage of our war for Independence".
The NSDC Secretary expressed his belief that after this war "there will be new alliances, unions, and configurations - mainly of a regional type", in which Ukraine should play a leading role together with its strategic allies. At the same time, according to him, "it is necessary to learn the lessons of the past in order to look at new horizons". "The opinion that the russian federation should remain within the scope in which it exists today, that it should not be bothered and annoyed, is not constructive for us, since russia's new efforts to destroy us as a state will be a matter of a short time", - he noted.
Touching upon the issue of global trends in world development, Mr. Danilov noted that earlier in their forecasts, most of the world's leading research institutions "placed Ukraine, Georgia, and Moldova within the sphere of influence of the Russian Federation". "This is absolutely unacceptable for our country, and on February 24, our path to finally break out of this paradigm began", - he emphasized, adding that one of Ukraine's key advantages is "the transfer of many processes to the public sphere", as "the under-carpet democracy is unacceptable".
In the future world, according to Mr. Danilov, Ukraine should be "present as much as possible in those regions where powerful development will be observed", in particular in African countries, as well as "rely on cutting-edge technologies".