Oleksiy Danilov: Sanctions are a tool for defending national interests
Secretary of the National Security and Defense Council of Ukraine Oleksiy Danilov held a meeting with U.S. Department of State Sanctions Coordinator, Ambassador James O'Brien, who is on a visit to Ukraine. Ambassador Extraordinary and Plenipotentiary of the U.S. to Ukraine Bridget Brink also took part in the meeting.
During the meeting, the parties discussed synchronizing the efforts of Ukraine and the United States to increase sanctions pressure on the terrorist state, russia. The parties also exchanged views on the importance of strengthening coordination between the two states in the issue of the implementation of sanctions against russia.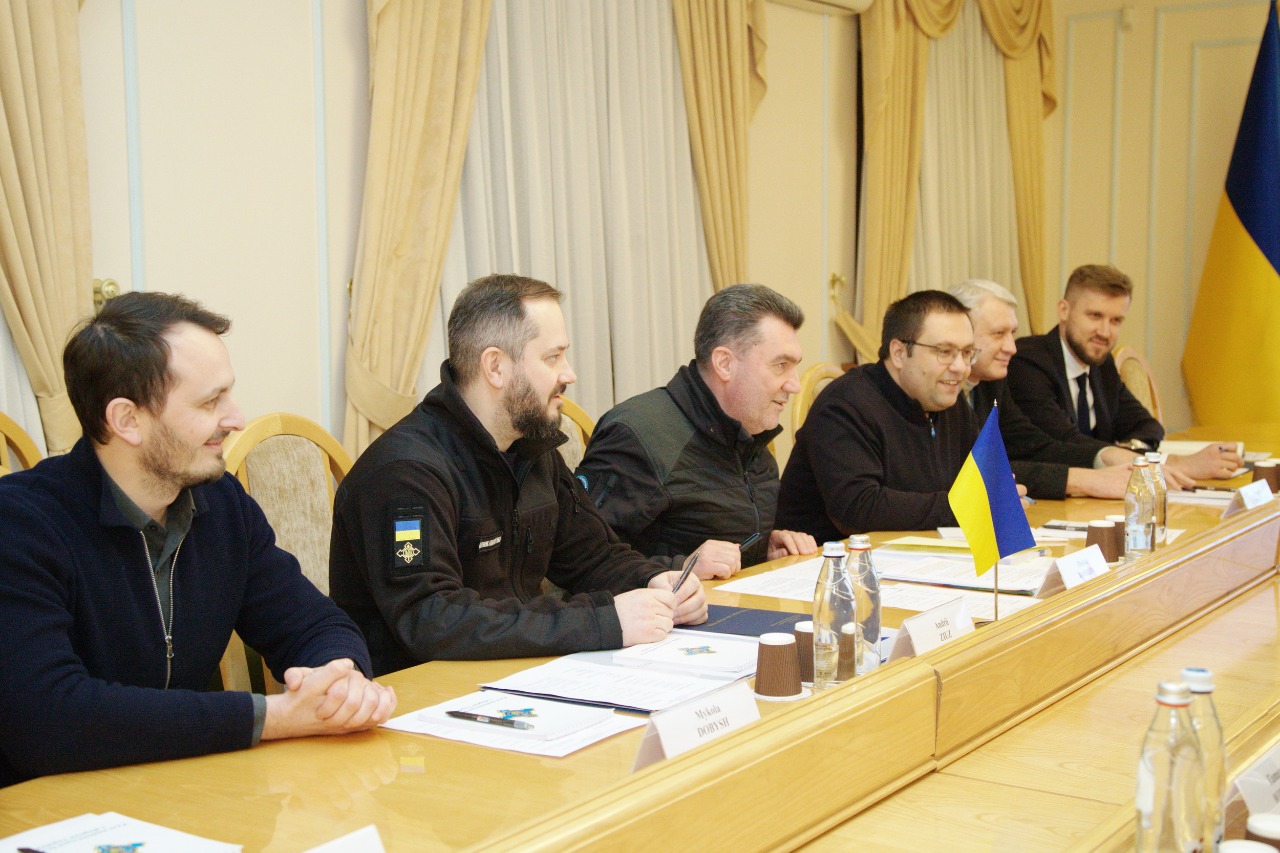 The NSDC Secretary expressed gratitude to the American side for comprehensive assistance to our country on its way to victory over the aggressor, in particular, for the sanctions policy implemented by the United States.
According to Mr. Danilov, sanctions today are "a tool for defending national interests, which should work in close coordination with strategic partners". "The sanctions policy will play one of the key roles in the future of states", - he added.
Mr. Danilov also presented to the American side the capabilities of the "COTA" IAS in monitoring sanctions implemented in Ukraine, creating sanctions profiles, etc.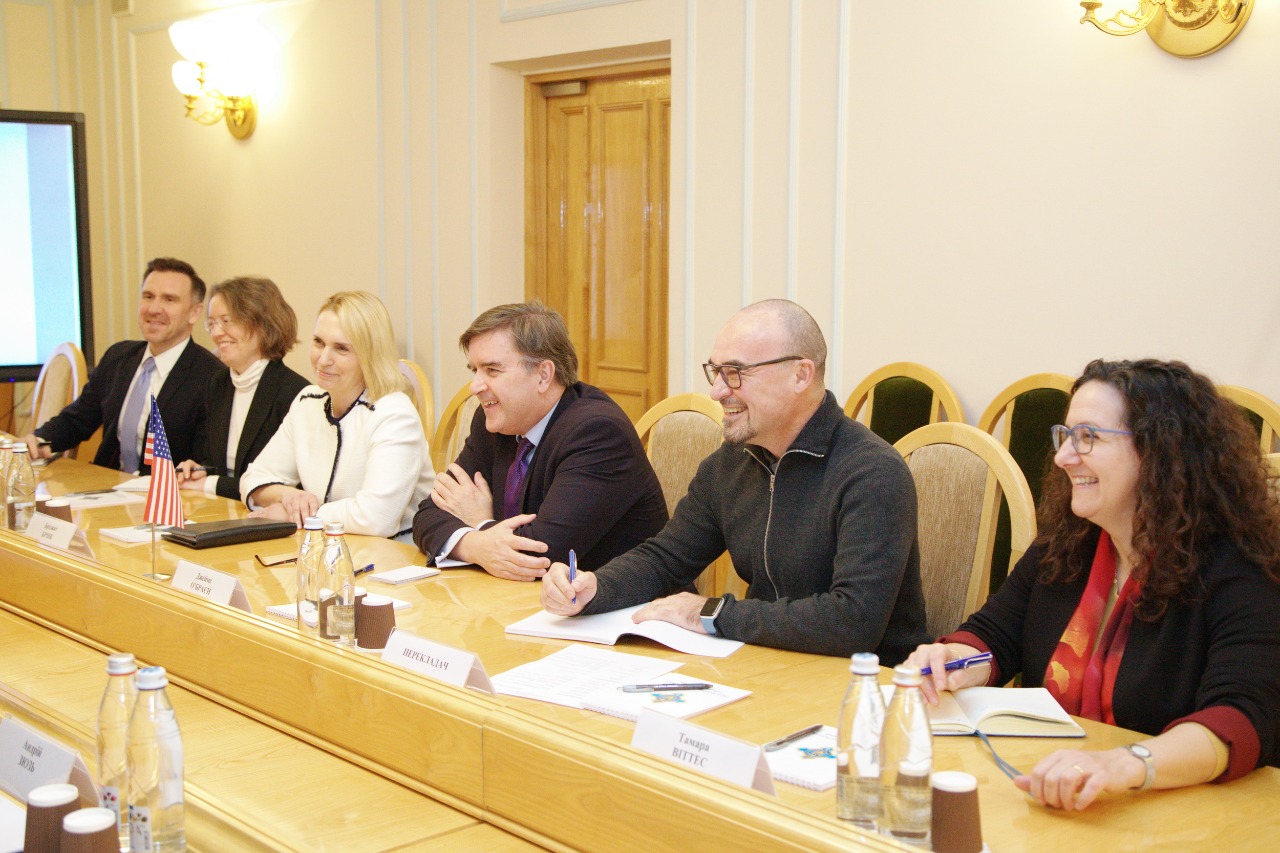 In turn, Mr. O'Brien noted that Ukrainians are today "fighting for the values ​​we share," and the United States will use all means to support Ukraine in this struggle, in particular, the supply of weapons, the imposition of sanctions, and humanitarian aid.
According to Mr. O'Brien, the sanctions "should give a specific result on the battlefield" and ensure russia's "inability to plan future wars". He assured of the U.S.'s steadfast position of supporting Ukraine and the readiness to increase sanctions pressure on the russian federation.