The National Defense Hackathon 2022 has started in Ukraine
The National Defense Hackathon 2022 has started in Ukraine.
Addressing the Hackathon participants, Secretary of the National Security and Defense Council of Ukraine Oleksiy Danilov noted that the vast majority of them "have already been at the front for 3192 days" - since February 27, 2014, when "a russian rag appeared on one of the official premises of Ukraine in the Crimea".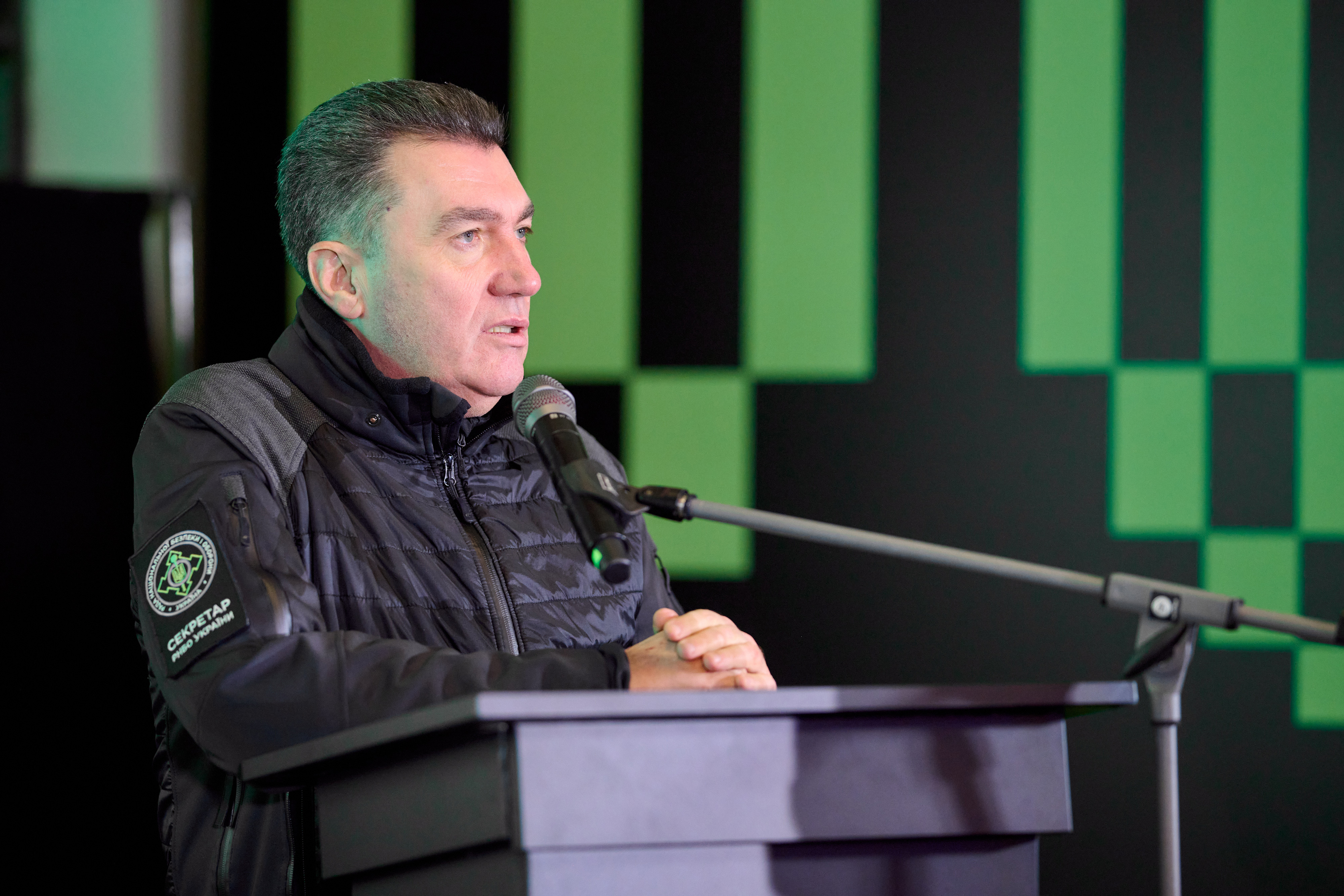 "Your cause is absolutely excellent because for the first time in the world, an open cyber war is going on with a very complex and strong adversary, which aims to destroy our country, our statehood, our people, - Mr. Danilov said. - But I am more than sure that thanks to your service, your work, your community, victory will be ours".
"When we work together, no enemy will manage to overcome our country", - the NSDC Secretary said wishing the participants of the event success and inspiration.
Deputy Secretary of the NSDC of Ukraine Serhiy Demedyuk, Deputy Minister of Defense of Ukraine Oleg Hayduk, representatives of other ministries and agencies, people's deputies of Ukraine, the Head of the Information Security and Cybersecurity Service of the Staff of NSDC of Ukraine, the NCSCC Secretary Natalia Tkachuk, Deputy Head of the Cybersecurity Program at CRDF Global Mykhailo Verych, cyber security specialists - representatives of the private sector and partner countries participated in the event.