Secretary of the NSDC of Ukraine Oleksiy Danilov met with the Minister of Foreign Affairs of the Netherlands Wopke Hoekstra
Secretary of the National Security and Defense Council of Ukraine Oleksiy Danilov held a meeting with Minister of Foreign Affairs of the Kingdom of the Netherlands Wopke Hoekstra during his visit to Ukraine.
During the meeting, the parties discussed the development of Ukrainian-Dutch cooperation and the strengthening of the Netherlands' support for Ukraine on its way to victory in the aggressive war unleashed by the russian federation.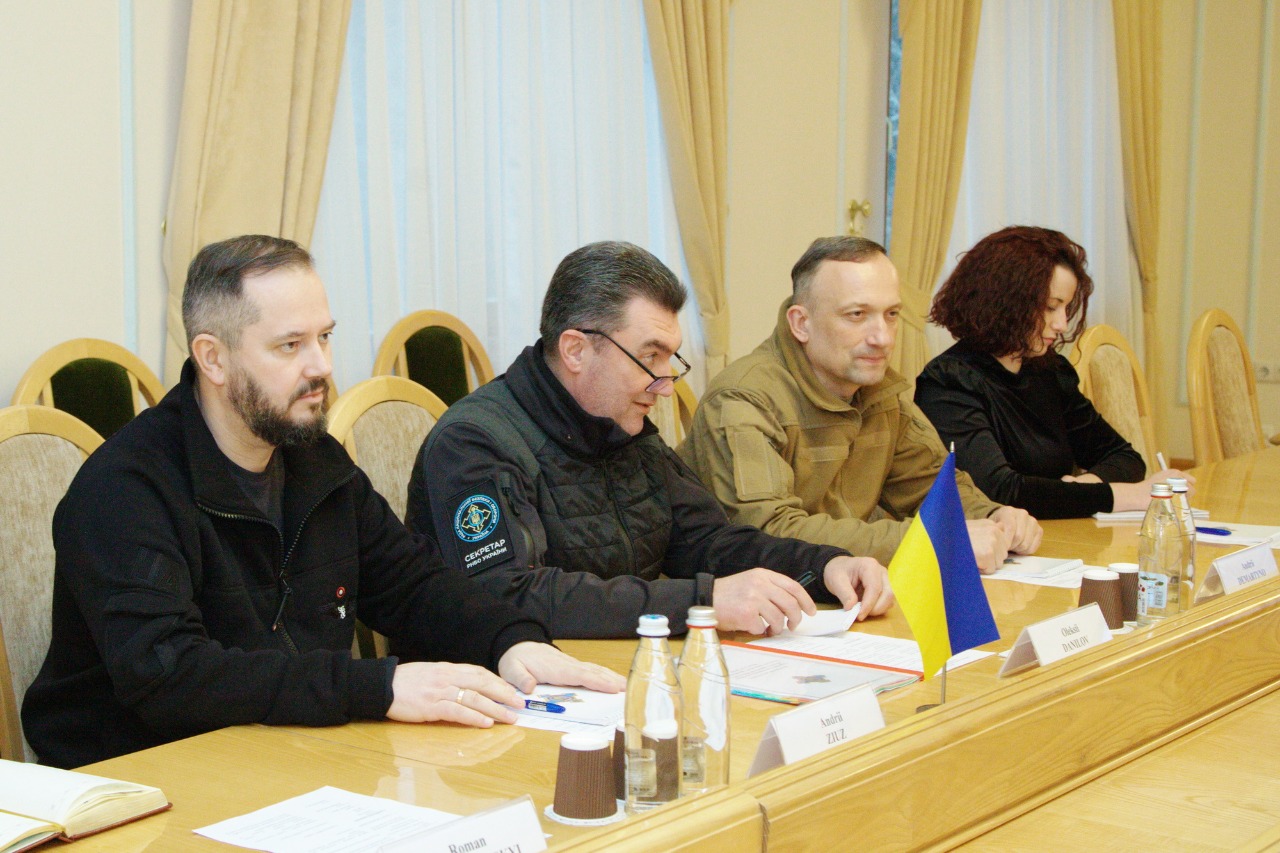 The NSDC Secretary noted that it is a brave step to visit Ukraine in wartime and under the threat of missile strikes. Mr. Danilov expressed his sincere gratitude to the Dutch side for the comprehensive assistance provided to our country. "You are our true friends, and we are proud of these relations", - he said.
According to Mr. Danilov, as a result of this war, "the russian federation should be deprived of nuclear weapons and should pay compensation" to Ukraine for the damage caused. Moreover, according to the NSDC Secretary, the mandatory conditions for the end of the war for Ukraine are the return to the borders of 1991 and getting security guarantees.
According to Mr. Danilov, Ukraine is ready to share with its partners the experience gained in this war, and for this experience "unfortunately, we pay the highest price - the lives of our people".
Speaking about the situation on the frontline, the NSDC Secretary emphasized that the Ukrainian army will "win on the battlefield, regardless of the season and weather". According to him, russian terrorists are intensifying attacks on the civilian population and infrastructure, and it is important that "the world is united" in supporting Ukraine on its way to victory over the terrorist state.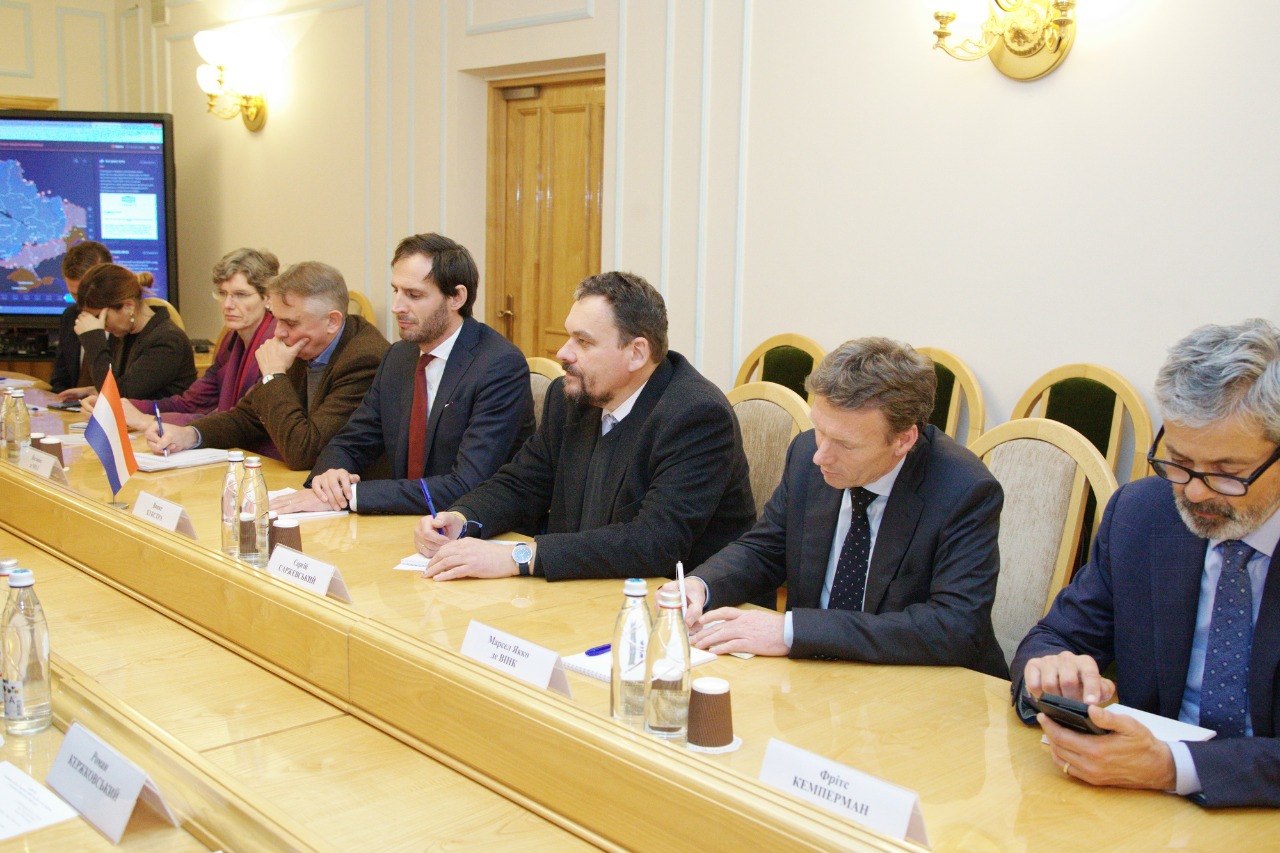 In turn, Mr. Hoekstra noted that "nothing can compare with the courage of the Ukrainian people". He expressed his belief in the need to continue supporting Ukraine as long as needed, because the Ukrainians are "fighting against imperialism" and, "by defending their independence and territorial integrity, they are protecting the whole Europe".
Mr. Hoekstra assured that the Netherlands will continue to provide our country with the necessary assistance, in particular in matters of supplying modern weapons and military equipment, training servicemen of the Armed Forces of Ukraine, and humanitarian support. Also, the Netherlands will further exert sanctions pressure on the aggressor state and help bring russian war criminals to justice.