Oleksiy Danilov named three components of victory in the war with the russian federation
The collapse of the russian federation, Ukraine's return to the official borders of 1991, and a statesman's approach to developing Ukraine are the components of victory in the war with russia. Secretary of the National Security and Defense Council of Ukraine Oleksiy Danilov stated this while speaking at a panel discussion within the framework of the 10th All-Ukrainian Forum on Local Self-Governance in Lviv.
"Victory is when the defragmentation of the russian federation takes place, it will disappear from the map within the existing borders and stop poking its nose into other people's lands, - Mr. Danilov emphasized. - Victory will be when we return our borders of 1991, bring the last prisoner of war home, and liberate the land from the occupier". At the same time, he noted that the "greatest victory" will be a statesman's approach to the further development of Ukraine.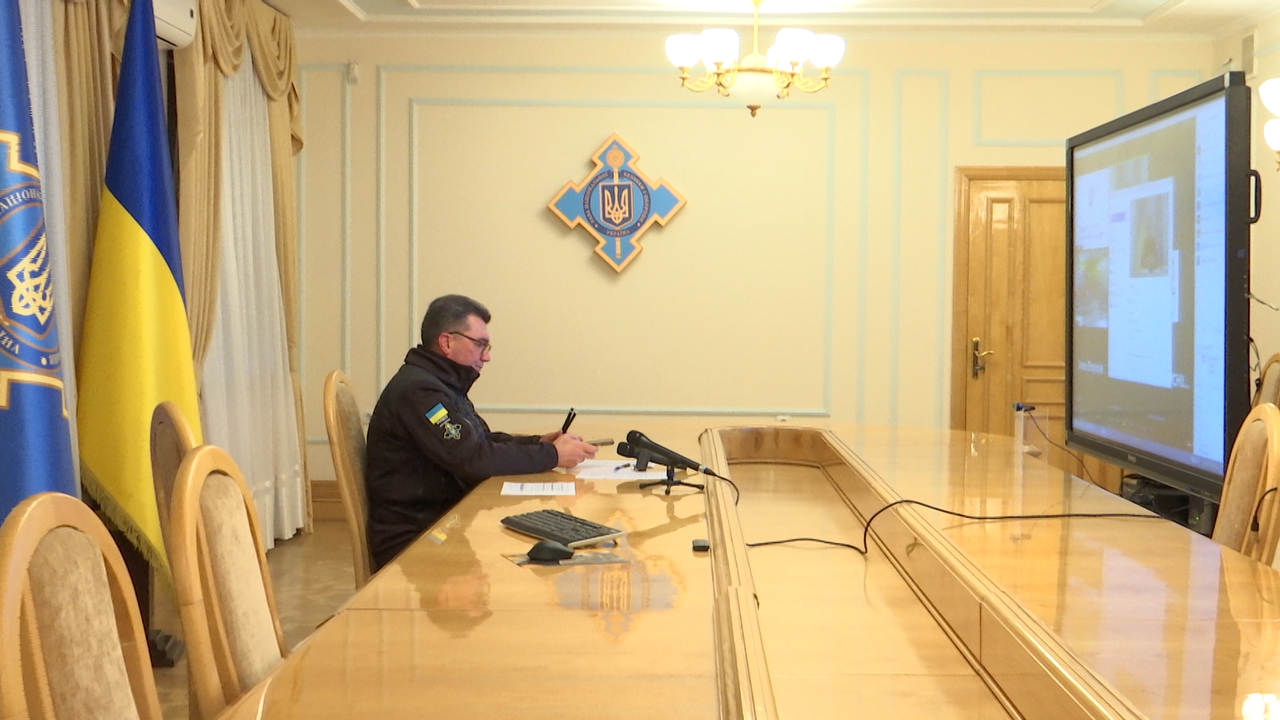 Mr. Danilov noted that stable and capable communities, as defined by the law on decentralization, will become one of the prerequisites for Ukraine's development as a modern European state.
Answering the questions of the forum participants, the NSDC Secretary pointed out that from the first day of the full-scale war, the vast majority of representatives of local self-government at all levels performed their functions flawlessly.
According to him, some representatives of local authorities in Ukraine in the temporarily occupied territories betrayed Ukraine and became collaborators, however, this phenomenon did not acquire a mass character.