NSDC Secretary Oleksiy Danilov met with the EU Ambassador to Ukraine Matti Maasikas
Secretary of the National Security and Defense Council of Ukraine Oleksiy Danilov met with Ambassador of the European Union to Ukraine Matti Maasikas.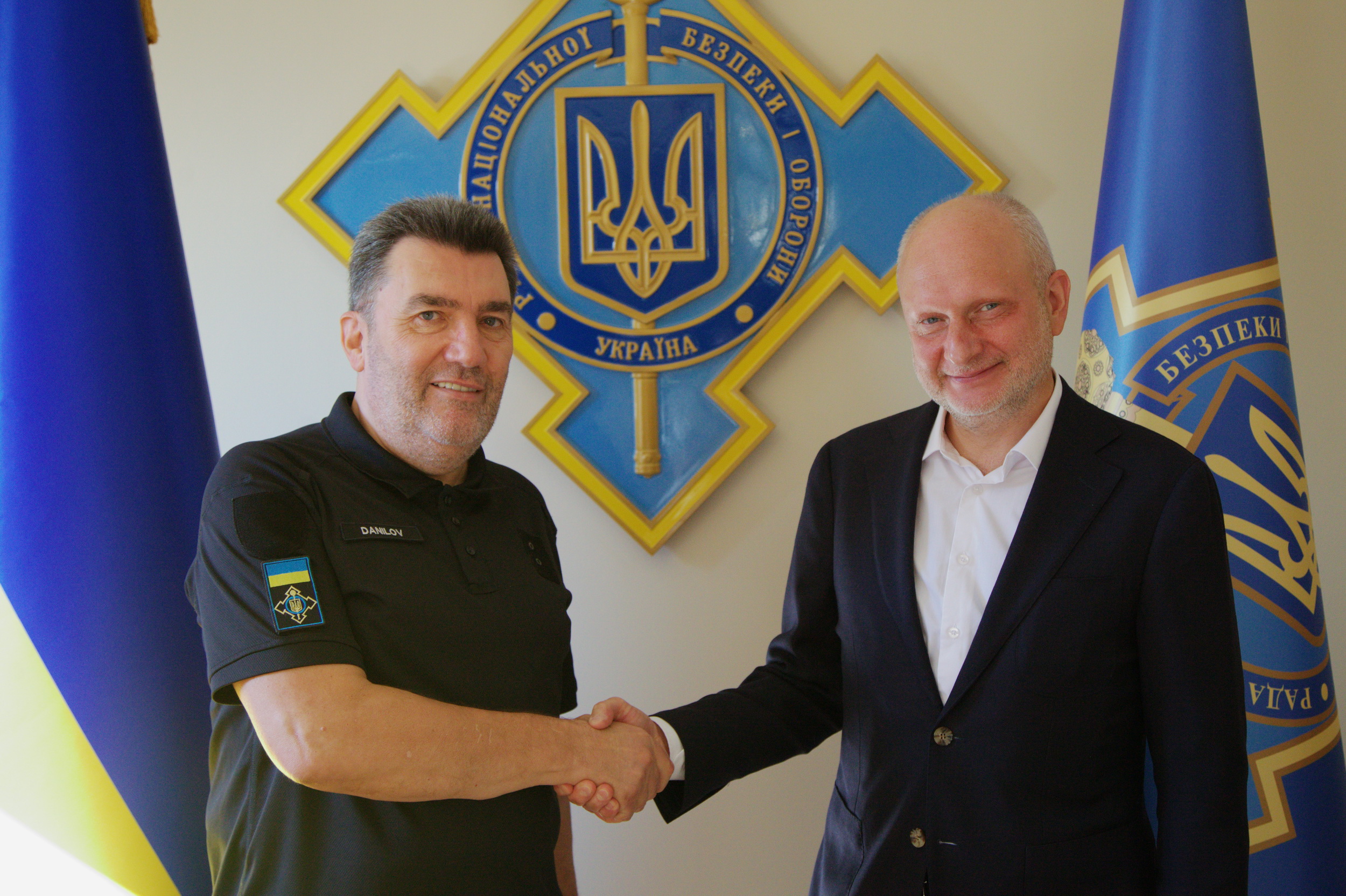 During the meeting, the parties exchanged views on strengthening the European Union's support for Ukraine on its way to victory in the aggressive war waged by the russian federation. In particular, the parties discussed the issue of supporting and strengthening EU sanctions pressure on russia.
The NSDC Secretary expressed his gratitude for the EU's long-term comprehensive assistance to Ukraine and emphasized the importance of maintaining unity in countering the russian aggressor.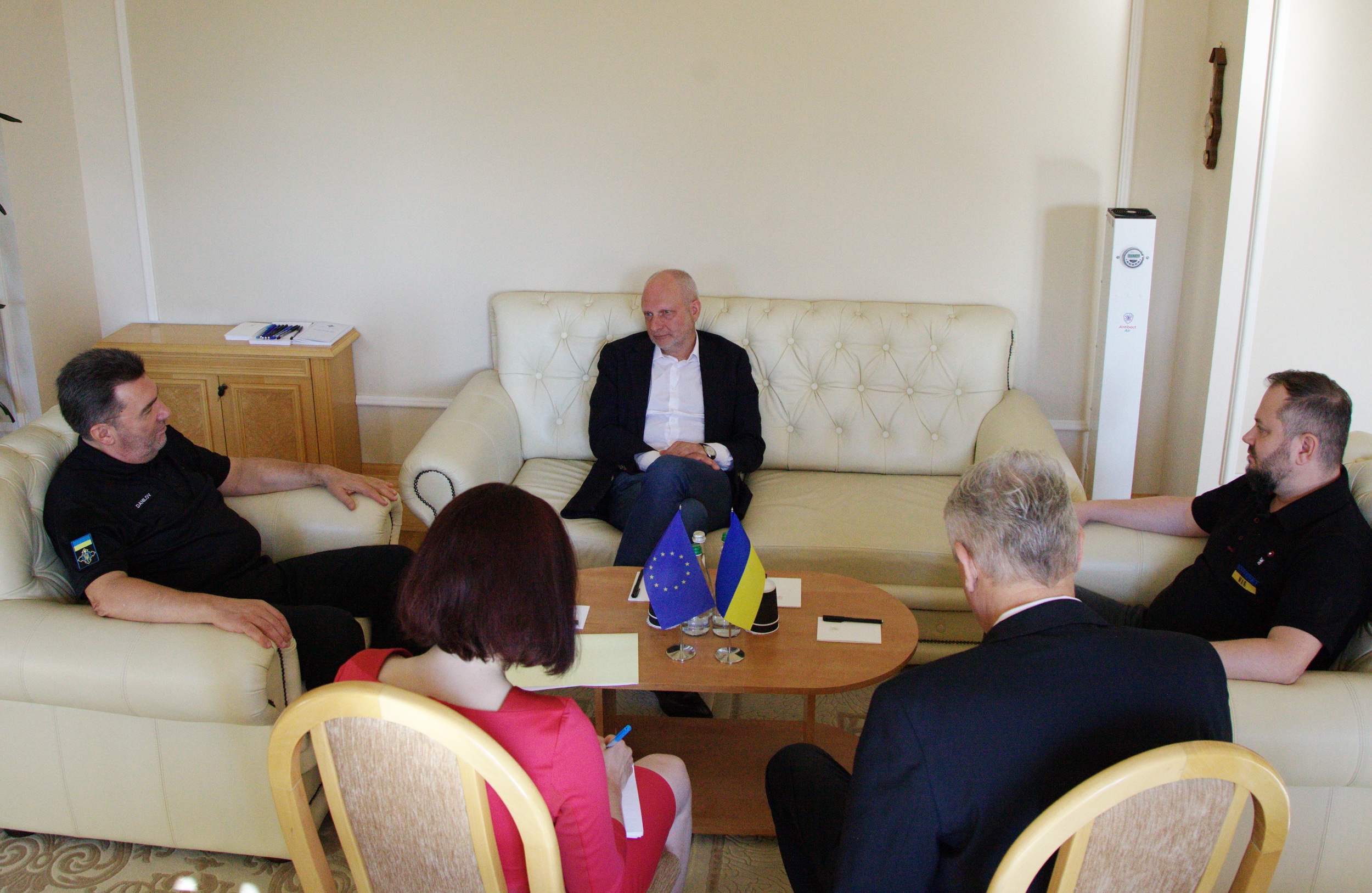 "It is only by the joint efforts of the democratic civilized world that the barbaric invasion can be defeated", - Mr. Danilov said adding that although "each country may have its own tasks and interests, values ​​should prevail."
In his turn, Mr. Maasikas emphasized that the EU stands side by side with Ukraine in its struggle for the restoration of territorial integrity and sovereignty. Mr. Ambassador assured the Union's readiness to continue further support our country in difficult times of war, post-war reconstruction, and on its way to reforming and acquiring full membership in the EU.