The NSDC Staff and UNDP in Ukraine to cooperate in restoring Ukraine's destroyed critical infrastructure
The Staff of the National Security and Defense Council of Ukraine and UNDP in Ukraine will cooperate in the field of restoring the destroyed critical infrastructure of Ukraine.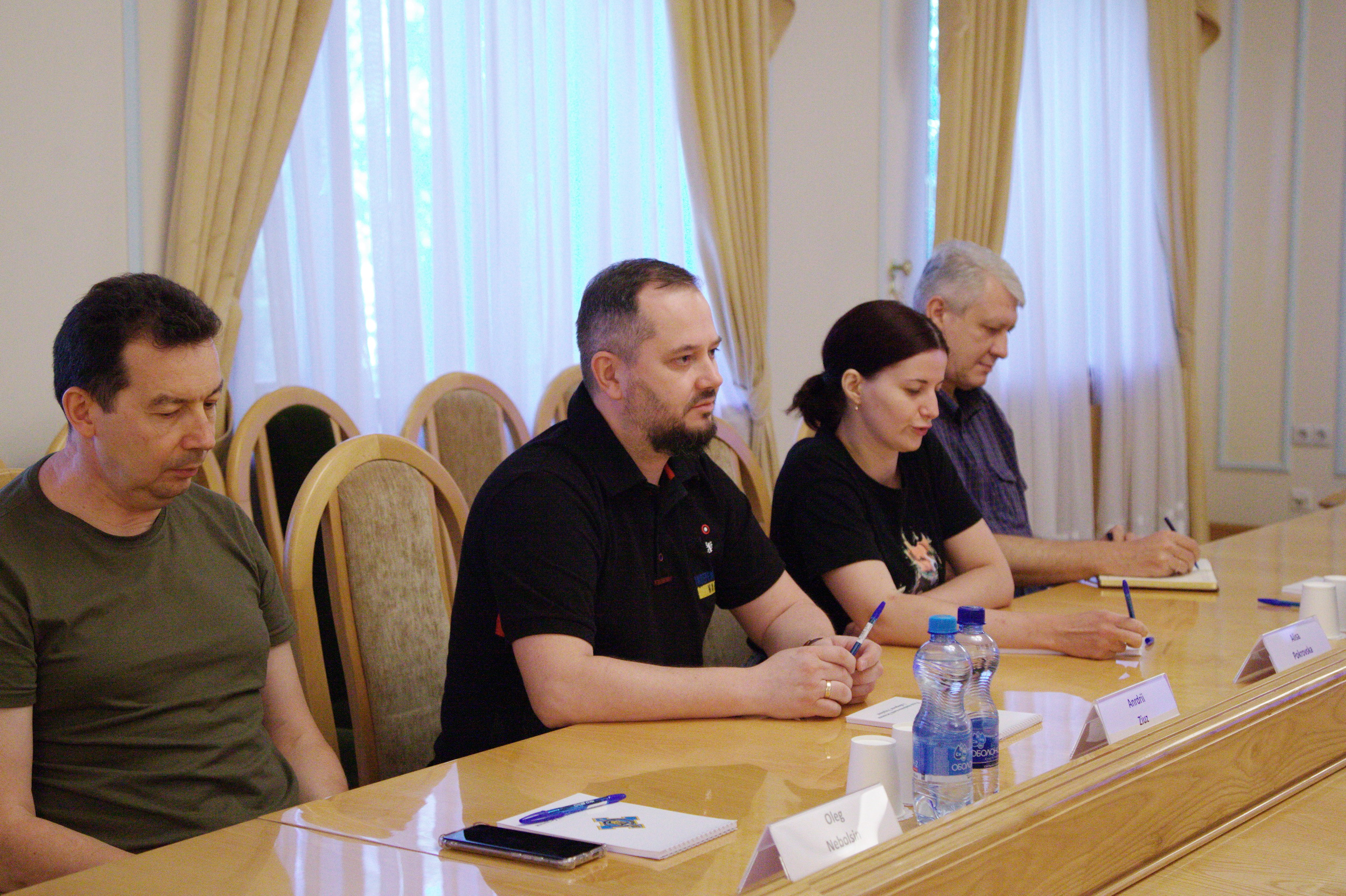 This is provided for in the Memorandum of Understanding between the NSDC Staff and UNDP, which was signed by Head of the NSDC Staff Andriy Ziuz and acting Permanent Representative of UNDP in Ukraine Manal Fouani.
According to the Memorandum, the Parties will cooperate in the development of state policy priorities and proposals for improving legislation in the field of national security and defense.
"We will make every effort to establish fruitful and effective cooperation. In the conditions of martial law and winter approaching, the issues of energy security and reconstruction of the destroyed critical infrastructure are especially urgent", - Mr. Ziuz noted.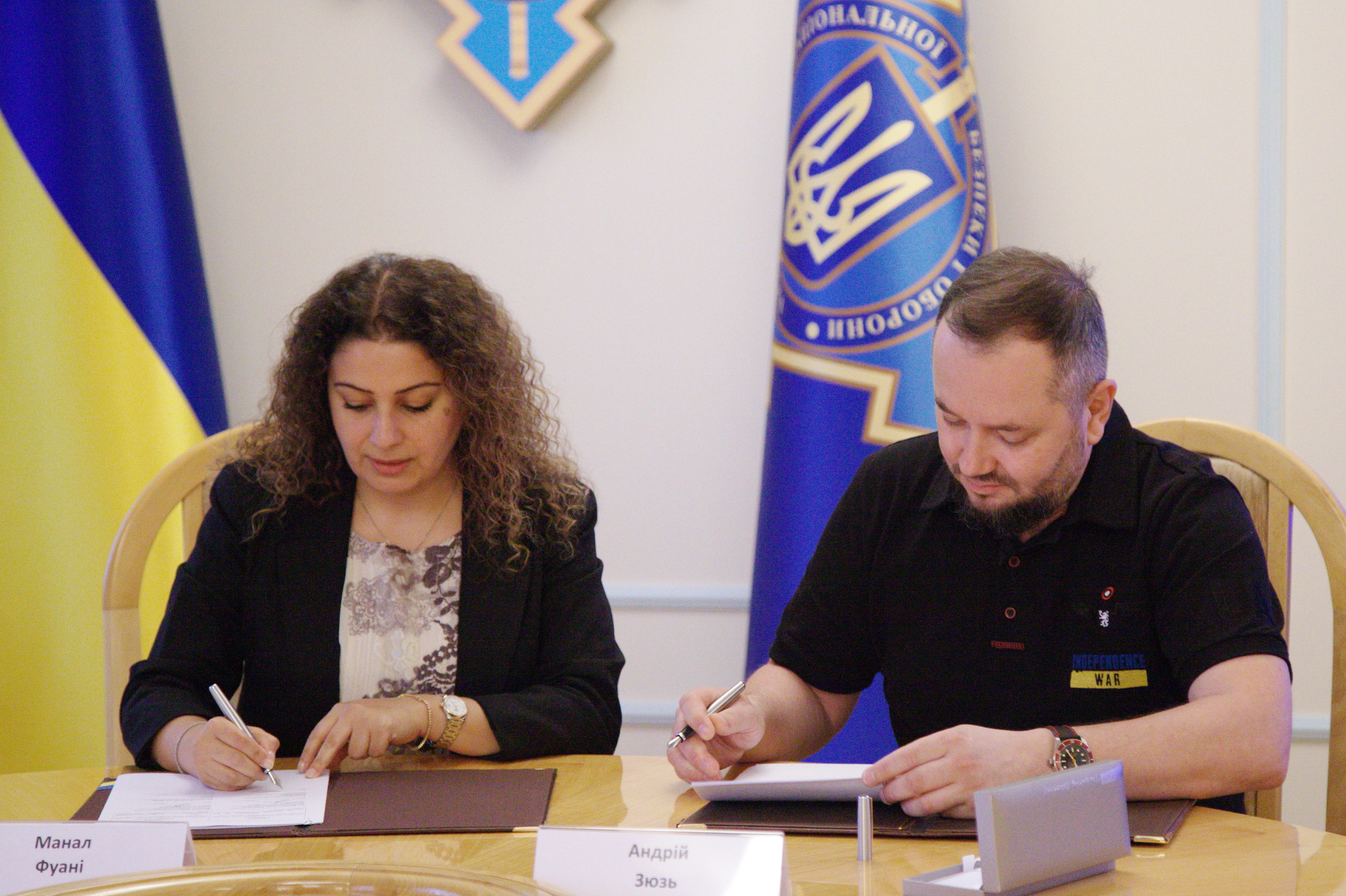 In her turn, Ms. Fouani emphasized the importance of practical joint steps in post-war recovery in all spheres of the country's life and developing the relevant roadmap.
The parties will develop cooperation in the field of Ukraine's post-war recovery and development, namely in matters of assessing the damage caused to the infrastructure of Ukraine by russia's aggression, developing a response strategy, implementing recovery measures, etc.