The Head of the specialized service of the NSDC Staff spoke about the role of the cyber component in russia's war against Ukraine
The Head of the Information Security and Cybersecurity Service of the NSDC Staff, the NCSCC Secretary Natalia Tkachuk participated online in the Future of Democracy Summit in Helsingborg, Sweden, on June 13, 2022.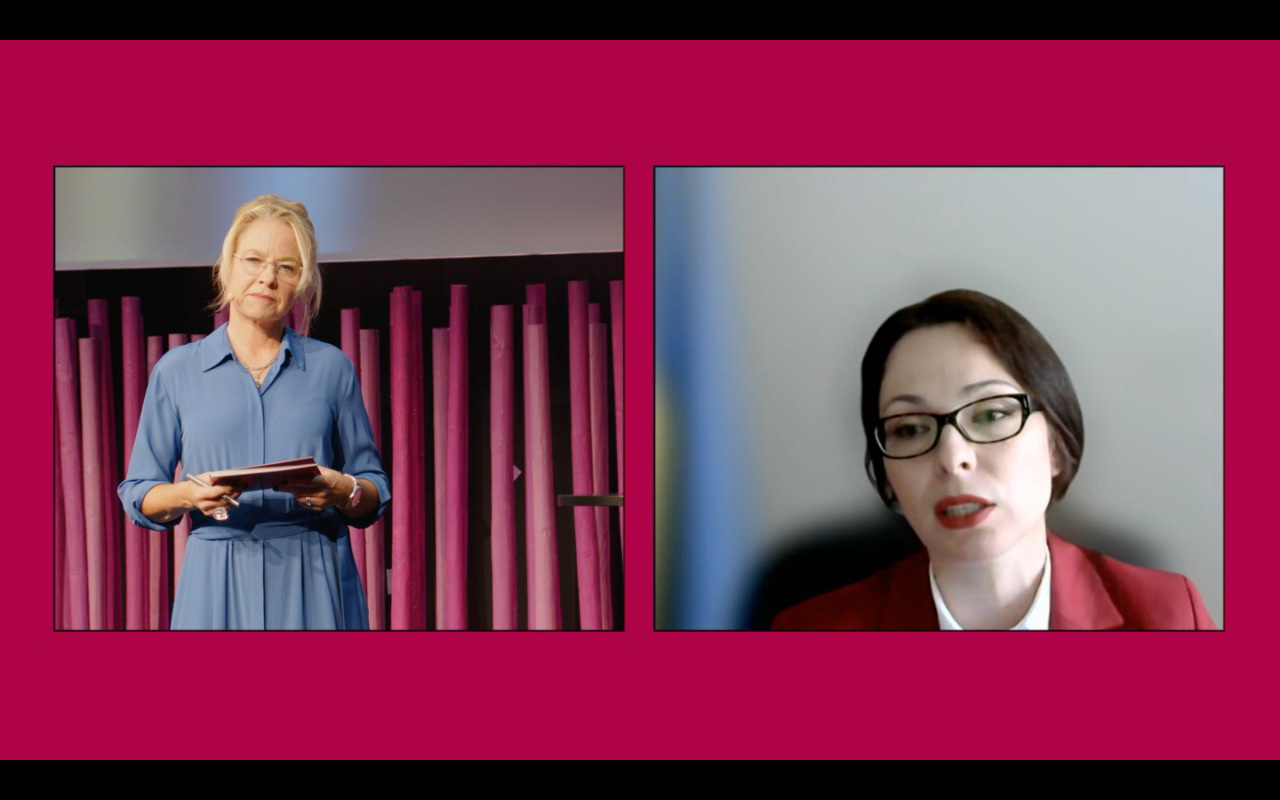 In her speech, Ms. Tkachuk spoke about the role of the cyber component in russia's cynical war of aggression against Ukraine and the achievements of Ukrainian cyber warriors.
"Victory in the war depends not only on the professional actions and readiness of the Armed Forces and unity of all the people of Ukraine in the face of the enemy but also on whether the partners will be ready to provide Ukraine with the necessary offensive weapons. This analogy can be applied to cyber weapons", - Ms. Tkachuk emphasized.
"I am grateful to the United States for fighting on Ukraine's side in this global cyber war!", - she added commenting on a recent statement by Paul Nakasone, Director of the National Security Agency and Commander of U.S. Cyber Command, about U.S. offensive cyber operations in support of Ukraine in response to the russian invasion.