Oleksiy Solovyov discussed with Hans Kluge the issue of ensuring the functioning of Ukraine's health care system of Ukraine during the war and postwar period
Deputy Secretary of the National Security and Defense Council of Ukraine Oleksiy Solovyov held a meeting with WHO Regional Director for Europe Hans Kluge. During the meeting, the parties discussed topical issues of cooperation between the WHO and Ukraine and exchanged views on the functioning of the Ukrainian health care system in wartime.
Mr. Solovyov expressed his gratitude to the team of the WHO Country Office in Ukraine under the leadership of its Chairman Jarno Habicht. According to him, cooperation between the NSDC Staff and the WHO Country Office began more than two years ago, when the COVID-19 pandemic broke out and was recognized as a threat to national security. "This joint work has demonstrated its effectiveness", - said the Deputy NSDC Secretary.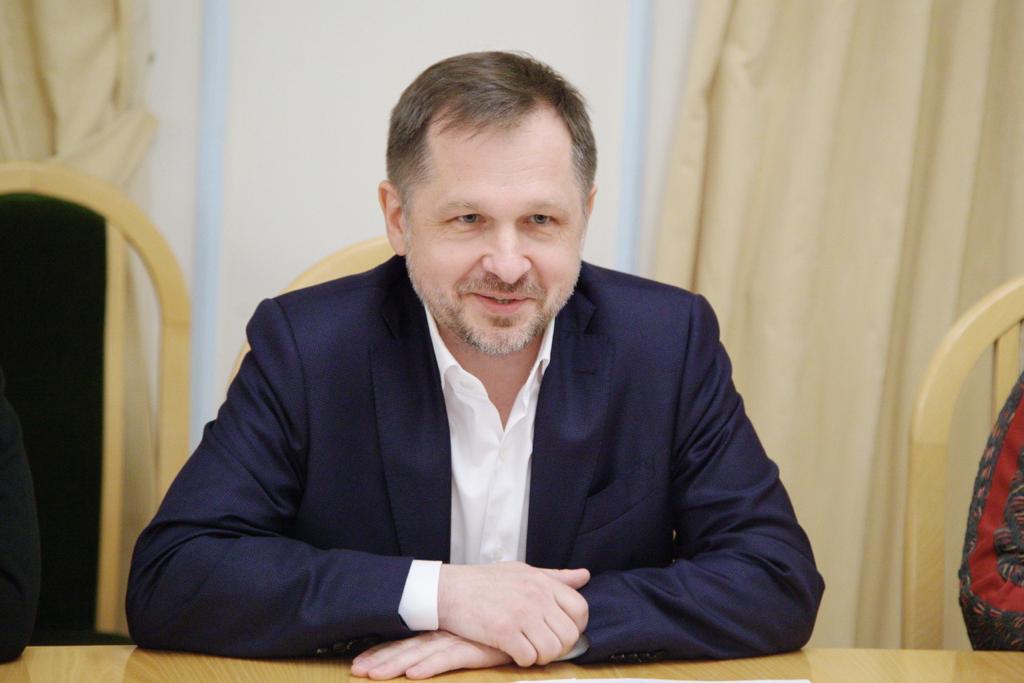 In this context, the parties discussed the importance of timely response to outbreaks of infectious diseases, especially during the war, particularly strengthening the national system of laboratory monitoring and epidemiological surveillance, and providing Ukraine with modern medicines.
Mr. Solovyov acknowledged the help of the WHO Country Office in Ukraine, with the participation of which "the issues of biological, chemical and radiation safety of Ukraine were effectively worked out"; he also noted the assistance in establishing cooperation with IAEA experts.
During the meeting, Dr. Kluge noted the heroism and resilience of Ukrainian medical workers in the conditions of intense fighting in particular regions, with a significant number of aggressors' attacks carried out against civilian facilities and medical infrastructure.
WHO Regional Director for Europe Hans Kluge emphasized that Ukraine is a priority for him personally and that he will devote most of his working time to the return of much-needed medical services.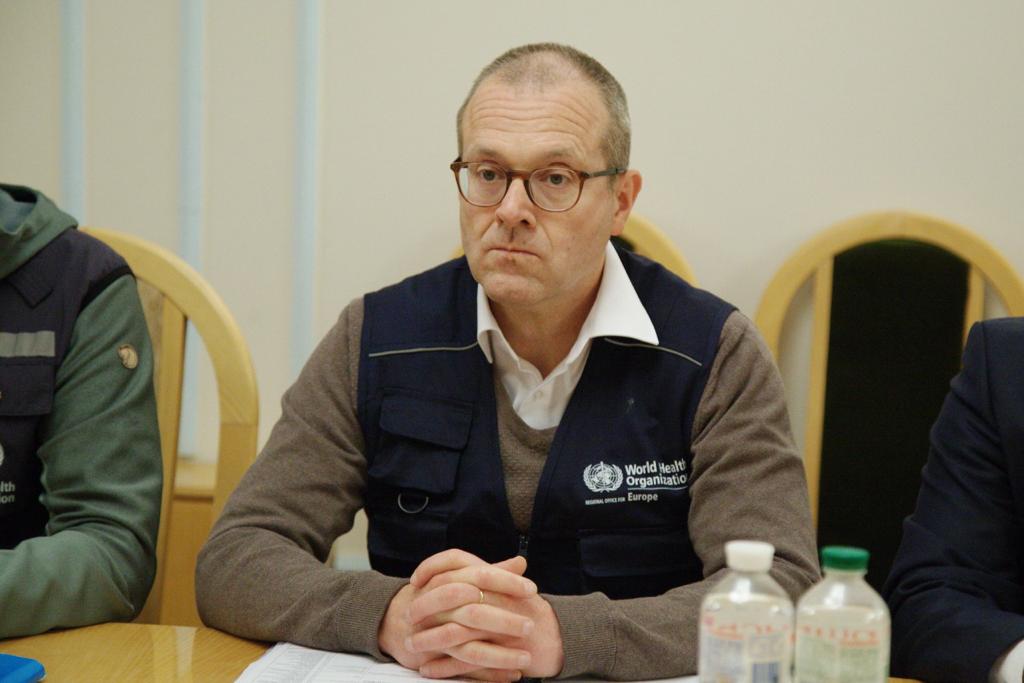 The parties paid particular attention to the issues of rebuilding the destroyed medical infrastructure as a result of hostilities, preparations for which have already begun, in particular with the participation of WHO experts. Oleksiy Solovyov stressed that the development of strategic documents for the restoration and further development of Ukraine's health care system should take into account the tasks set by the NSDC decision of July 30, 2021 "On the state of the national healthcare system and urgent measures to provide Ukrainian citizens with medical care", enacted by the Decree of the President of Ukraine of August 18, 2021, № 369.
"Today there is a need to create a health care system that can withstand any pressure and threats and work under any conditions, in peacetime and wartime, - the Deputy NSDC Secretary noticed. - We must establish decent working conditions for our medical staff and ensure that patients have access to timely, high-quality, and effective medical care".