Serhiy Demedyuk: The state cyber protection system did an excellent job responding to the latest cyberattack on state web resources and the banking system
The state cybersecurity system did an excellent job responding to the latest cyberattack.
Deputy Secretary of the National Security and Defense Council of Ukraine Serhiy Demedyuk stated this during a joint briefing of representatives of the Ministry of Digital Transformation of Ukraine, Security Service of Ukraine, State Service for Special Communications and Information Protection of Ukraine, Cyberpolice of Ukraine, NSDC and National Bank of Ukraine.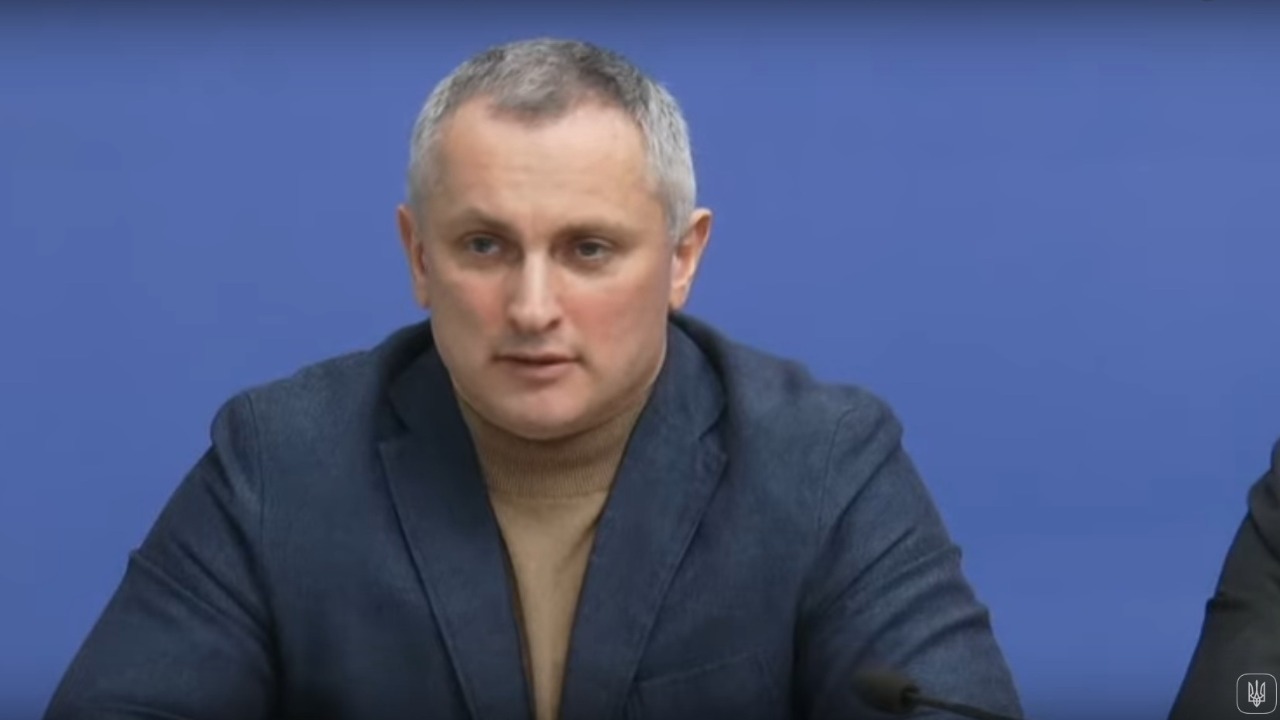 According to Mr. Demedyuk, cybersecurity actors not only of Ukraine but also of partner countries, including the United States and European countries, worked 24/7 to minimize the consequences of the cyberattack, which he described as "informational and psychological".
The Deputy NSDC Secretary reminded that as part of this informational and psychological campaign, some media outlets reported that many citizens, including servicemen and law enforcement officers, received text messages on Tuesday morning that ATMs would not work in the evening. "It was a coordinated planned action to make people panic and "help" criminals to carry out a passive DDOS attack against financial institutions, checking their assets and withdrawing funds", - Mr. Demedyuk explained.
He stressed that "no defeats, losses, damage, thefts" occurred. "Financial, energy, and other spheres work in a steady mode, uninterruptedly, - Mr. Demedyuk stated. - We have shown that we are united, resilient, and working stable".
The Deputy NSDC Secretary noted that "no one in the world is safe' from such large-scale attacks, which involve huge resources. Therefore, Serhiy Demedyuk addressed providers and organizations, that provide cyber protection and whose capabilities do not allow to effectively repel cyberattacks, with a call to the National Cybersecurity Coordination Center to ensure proper protection of web resources during crises. "The DDOS attack can be "cured", one should first turn to the State Service for Special Communications and Information Protection, the NCSCC, the relevant law enforcement agencies, and we will be able to provide you with stable support", - he added.
Head of the Information Security and Cybersecurity Service of the Staff of NSDC of Ukraine Natalia Tkachuk stressed that there is currently a "shift in the mechanisms and objectives" of cyberattacks on state electronic information resources and critical infrastructure.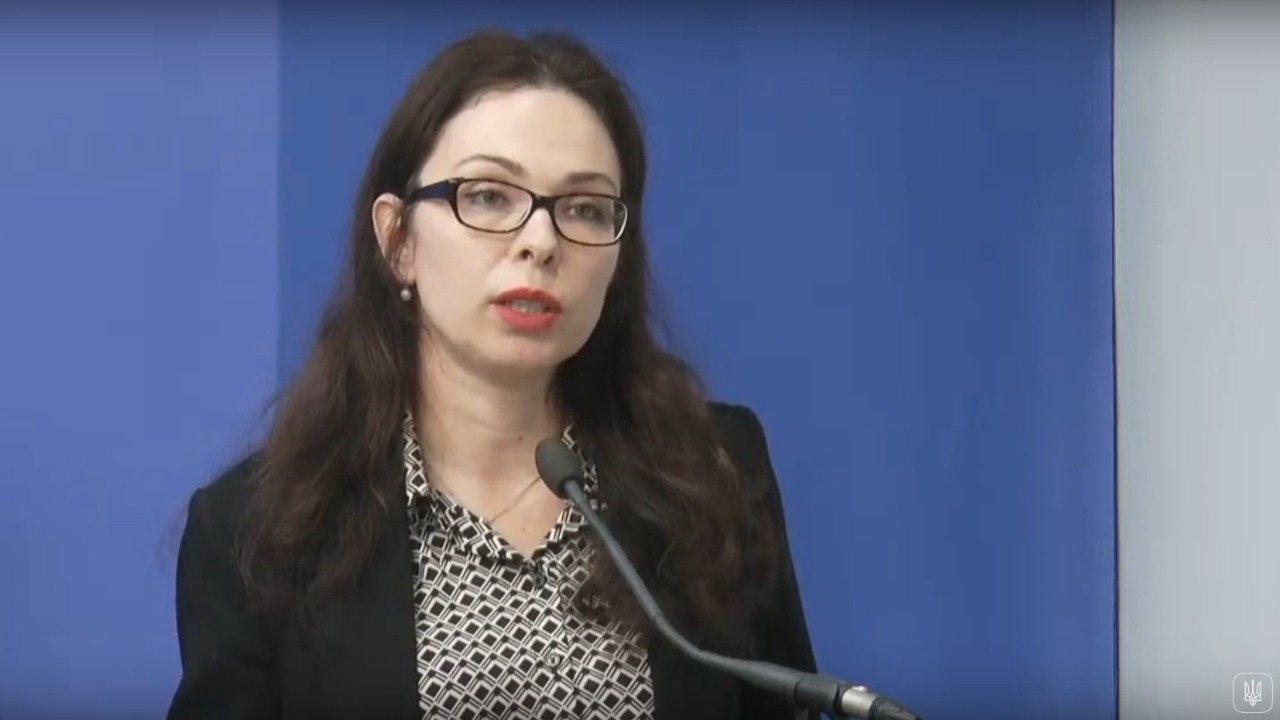 "Previously, the purpose of cyberattacks was to obtain intelligence information, personal data of citizens, or to disrupt critical infrastructure, today they have become a tool for special information operations of the aggressor country. And first of all, such cyberattacks are aimed at manipulating society, destabilizing, discrediting public authorities, and discrediting Ukraine in the international arena", - she explained.
At the same time, Ms. Tkachuk noted that today the domestic cybersecurity system is much more stable than a few years ago. "We are working seamlessly, - she said. - Measures to repel the cyberattack, which took place yesterday and is still ongoing, were taken promptly and coordinated by the National Cybersecurity Center".
"The main thing is not to panic, to act in a coordinated manner and to understand that the protection of cyberspace, cybersecurity is our common cause", - said the Head of the Service expressing gratitude to international partners for their assistance.
Deputy Prime Minister - Minister of Digital Transformation of Ukraine Mykhailo Fedorov noted that the goal of the latest DDOS attack on government websites and the banking system, which was carried out from different countries, was to destabilize and sow chaos inside Ukraine.
"All authorities reacted quickly, hackers failed to achieve the goal, all websites and the banking system were restored as promptly as possible", - he said.
According to Mr. Fedorov, "we were ready for this, and we withstood", - a working group of experts from the main cybersecurity subjects took all necessary measures to localize and counter the cyberattacks.
"We are working together on cyber resilience, Ukraine is ready for cyberattacks, and we will pay even more attention to cyber protection", - the Deputy Prime Minister underscored.
On February 15, hackers launched a powerful DDOS attack on a number of portals of Ukrainian government agencies, including the official websites of the Ministry of Defense of Ukraine and the Armed Forces of Ukraine. Oschadbank, PrivatBank and the Diya portal were also attacked.