Secretary of the NSDC of Ukraine Oleksiy Danilov met with Executive Vice-President of the European Commission Valdis Dombrovskis
Secretary of the National Security and Defense Council of Ukraine Oleksiy Danilov held a meeting with Executive Vice-President of the European Commission Valdis Dombrovskis during his visit to Kyiv.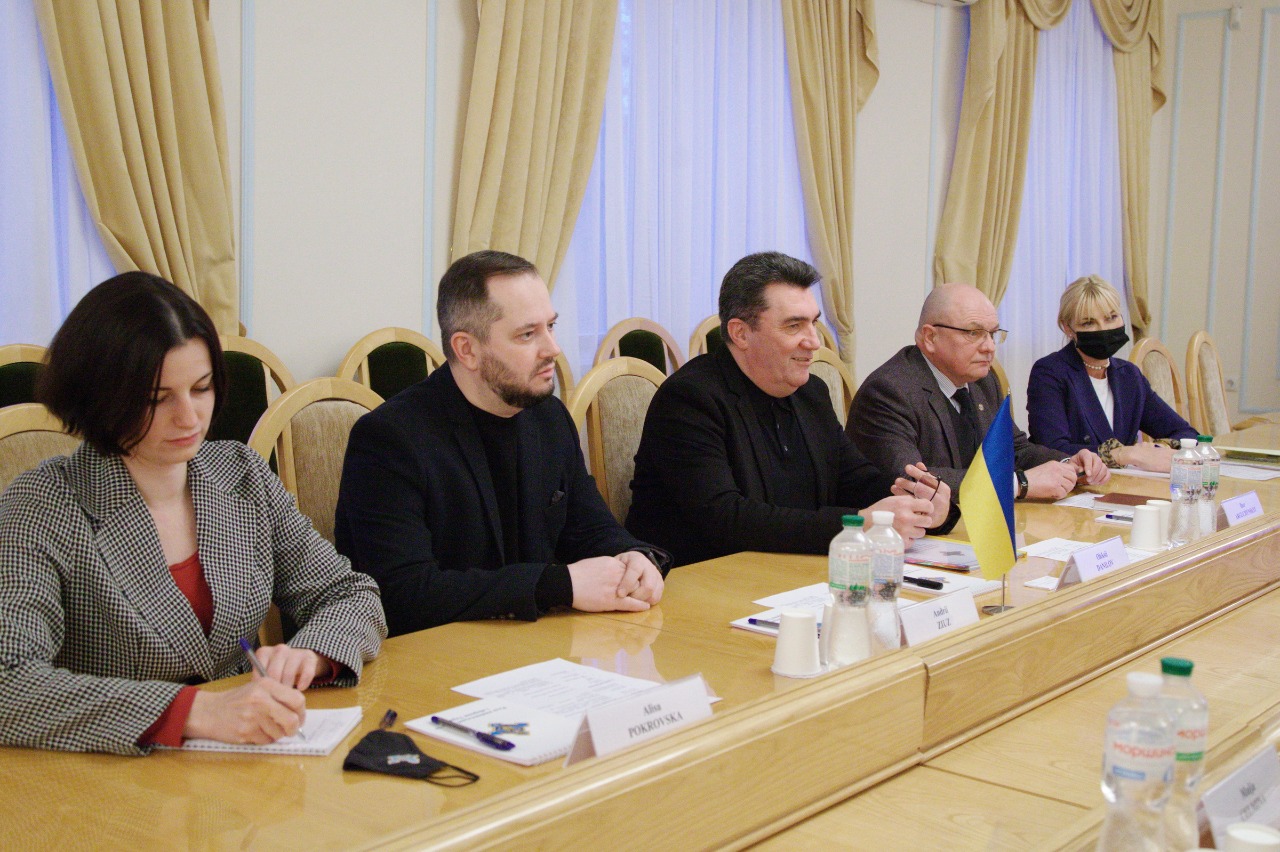 The parties discussed the current security situation in the region due to the escalation of Russia's hybrid aggression against Ukraine and paid particular attention to issues of cooperation between Ukraine and the EU.
The NSDC Secretary expressed gratitude to the EU countries for their assistance to our country, including the launch of a new emergency macro-financial assistance program for Ukraine of up to 1,2 billion euros, 120 million euros in grants, and a new investment package of over 6 billion euros within the cooperation with the Eastern Partnership member states.
"The economic stability of our country in these hard times is extremely important, thank you for understanding this", - he said noting the speed of proposing the new emergency assistance package.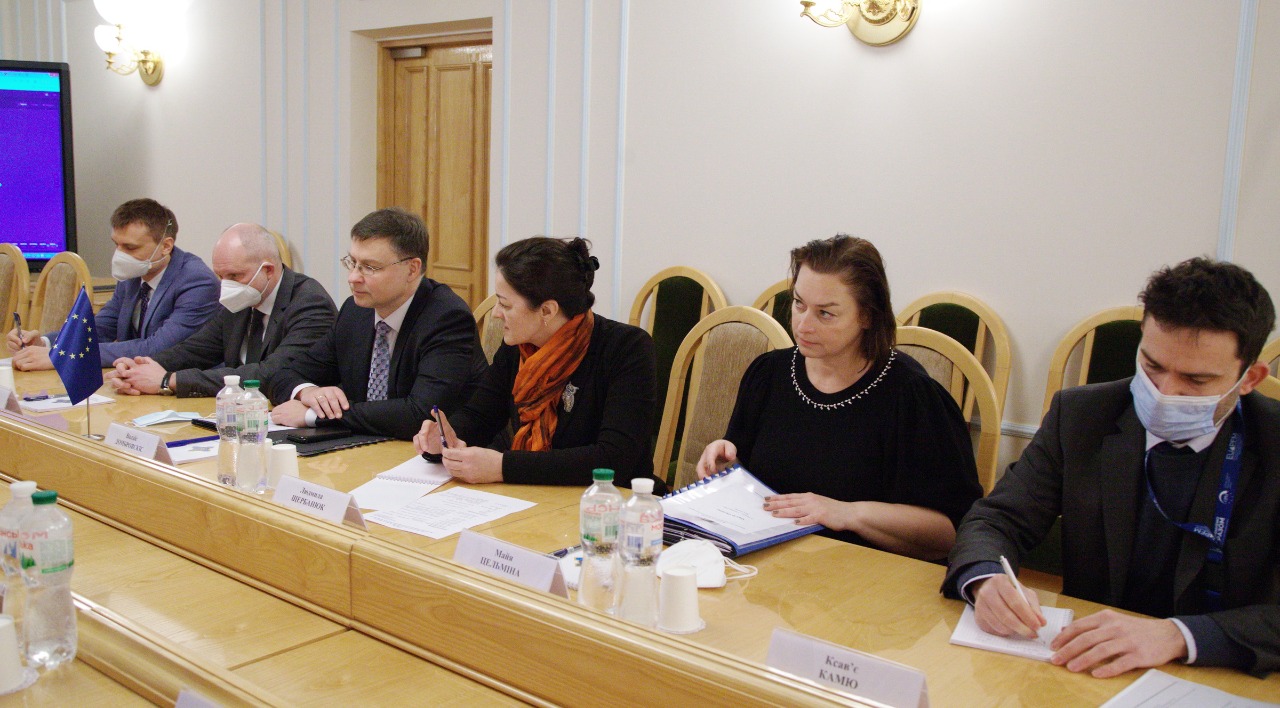 In this context, the parties paid special attention to the introduction of a new package of EU sanctions to deter Russian aggression against Ukraine.
In his turn, Mr. Dombrovskis assured of the unwavering support for Ukraine, its sovereignty and territorial integrity. According to him, the support of the European Union is important for overcoming the security challenges facing Ukraine, as well as for improving the investment climate and continuing the process of Ukraine's economic integration into the EU. "We support and will continue to support Ukraine", - he said.