Secretary of the NSDC of Ukraine met with Minister of National Defense of Canada Anita Anand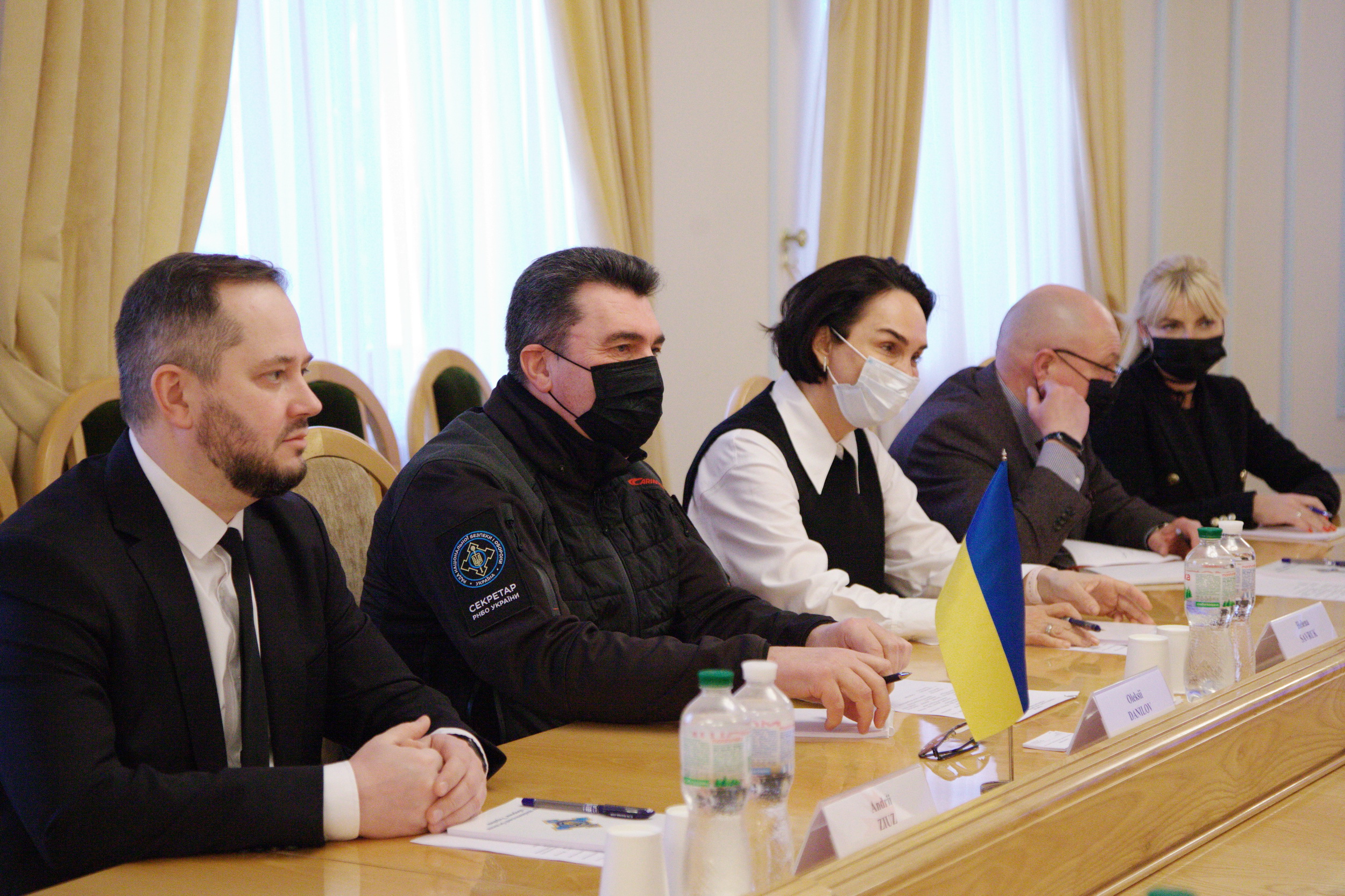 Secretary of the National Security and Defense Council of Ukraine Oleksiy Danilov met with Minister of National Defense of Canada Anita Anand within the framework of her visit to Ukraine.
During the meeting, the parties discussed the current security situation in the world and the region due to the escalation of Russian hybrid aggression, in particular in connection with the upcoming joint Russian-Belarusian military exercises near Ukraine's borders. The parties also discussed further directions to deepen Ukrainian-Canadian cooperation.
Mr. Danilov expressed his gratitude to the Canadian side for the comprehensive support of Ukraine and practical assistance. "We are grateful to the Canadian Government, Prime Minister Justin Trudeau, and the Canadian people for their help", - he said in the context of Canada's decision to provide immediate support to Ukraine, extend Operation UNIFIER for three years, and expand the training mission in Ukraine up to 400 personnel.
According to the NSDC Secretary, the security situation on the border with Russia remains difficult. "Our state is ready for any developments", - he said emphasizing that the Law of Ukraine "On the Fundamentals of National Resistance" was enacted on January 1, 2022, and is being implemented.
The NSDC Secretary drew the Canadian side's attention to the fact that Russian aggression, in addition to the military component, also includes cyber, energy, and information. "For them, the internal destabilization of our country is the number one task. And panic is the sister of failure, - he said. - Among the favorite disinformation narratives that Russia has been whipping up lately is the dominance of so-called far-right nationalists in Ukraine".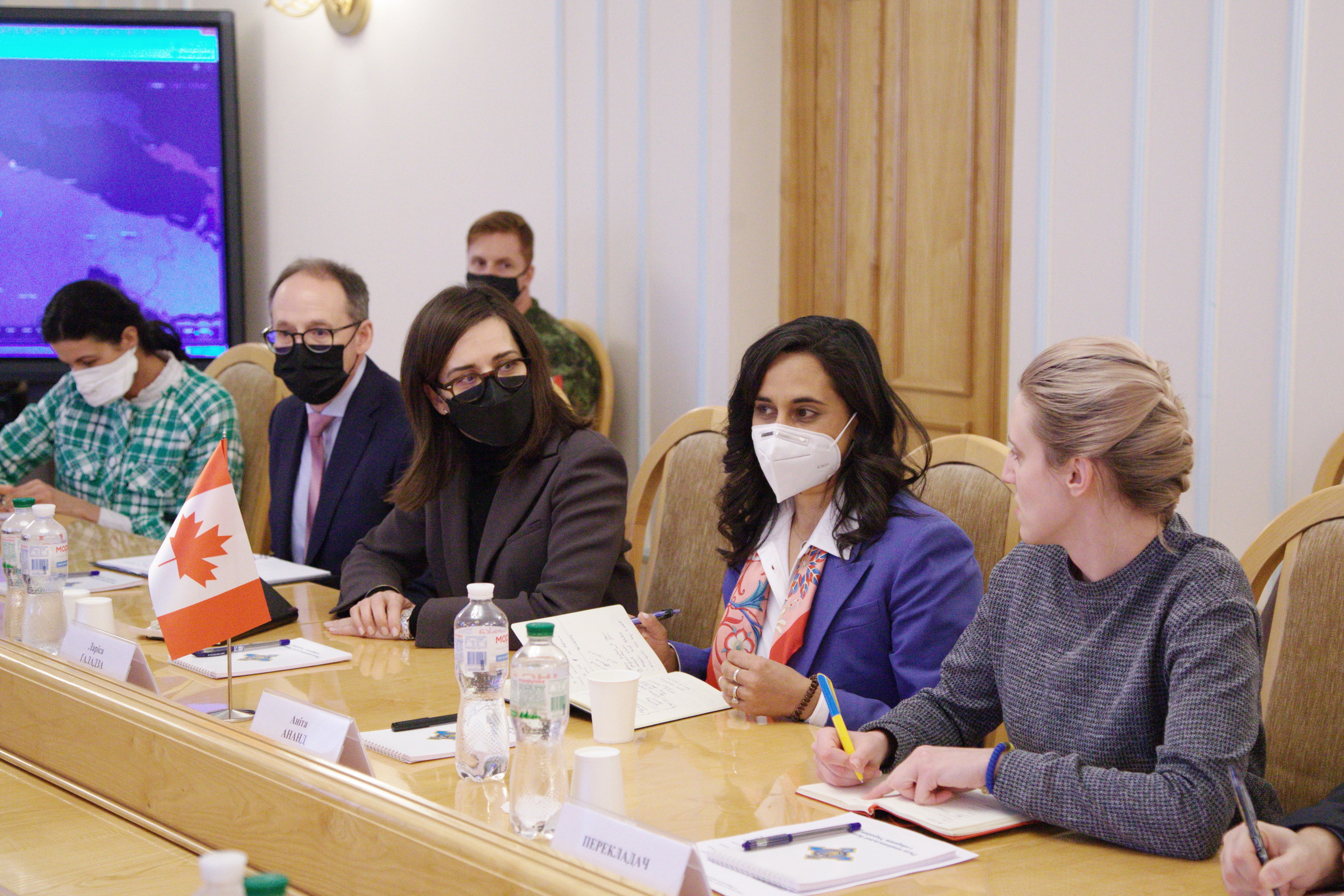 Mr. Danilov noted the importance for "the true friends and partners, one of whom is Canada for us" to help Ukraine in countering the hybrid aggression of the Russian Federation. "We need weapons to defend ourselves because it's a matter of defending democracy", - he added.
In her turn, Ms. Anita Anand assured of the unwavering stance of the Canadian side in supporting Ukraine's sovereignty and territorial integrity. "Canada is here for Ukraine – in the past and the future", - she said emphasizing the readiness to further provide comprehensive assistance to our country.
The parties also agreed to deepen bilateral cooperation in cybersecurity and issues of developing the national resilience system.