The NCSCC is holding a two-day training "Activities of the Security operations center (SOC) and blue teams"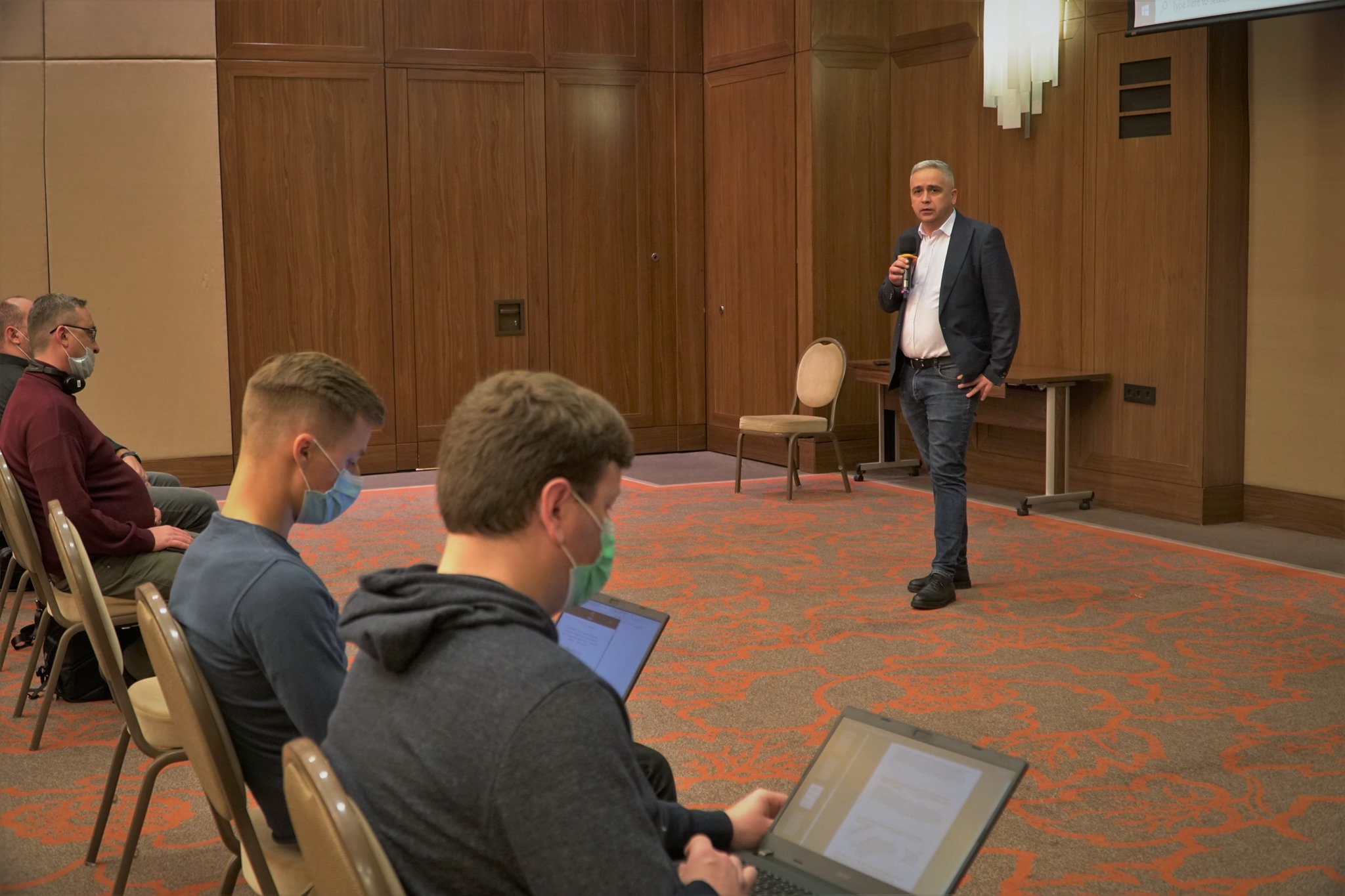 The National ​Cybersecurity Coordination Center at the NSDC of Ukraine with the support of CRDF Global in Ukraine and the U.S. Department of State, is holding a two-day training "Activities of the Security operations center (SOC) and blue teams". The event is held for critical infrastructure professionals and private companies that have a SOC or are planning to create one.
Opening the training, Head of the Service for Supporting the NCSCC at the NSDC Staff Serhiy Prokopenko noted that advanced training of cybersecurity specialists is an important component of implementing the Cybersecurity Strategy of Ukraine. "SOC analysts are at the forefront of protection against hackers and respond to most cyber incidents. Therefore, as part of this course, sharing experiences with practitioners from the United States and experts – Ukrainian market leaders in cybersecurity will help participants gain additional skills and knowledge", - he emphasized.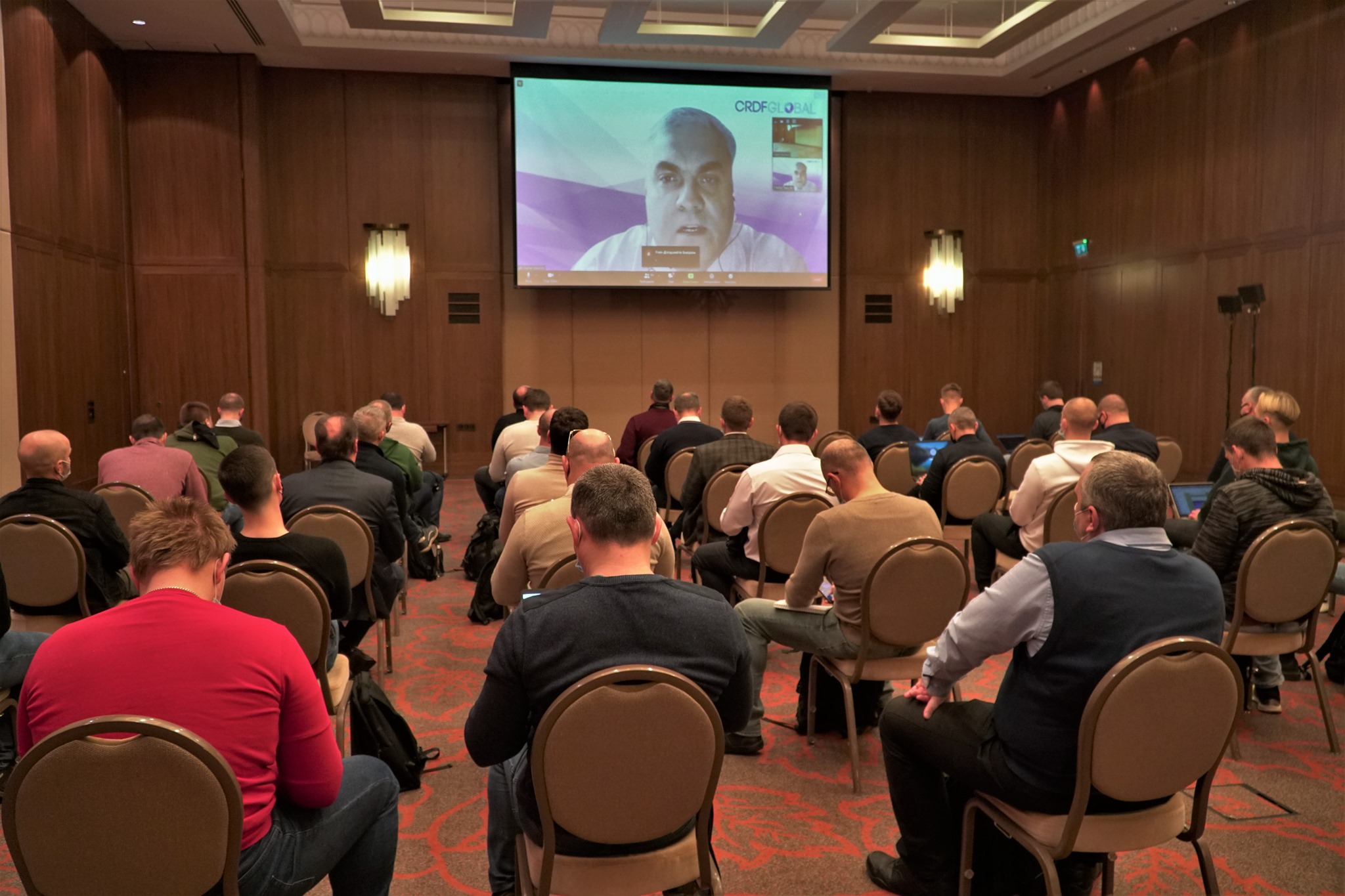 In his welcoming speech, Senior Project Lead at CRDF Global Vladlen Basystyi noticed that today more than 40 specialists attend the event in real-time, and 80 – online. "The theoretical part will be conducted by Ukrainian experts and highly qualified specialists of Purdue University", - he added.
Among the trainers are Jeremy Rasmussen, Technical Director of Abacode, Certified Information Systems Specialist (CISSP) and Certified Ethical Hacker (CEH); Robert Lubin, Director of the Abacode SOC; Alex Kirk, a specialist with over 17 years of experience at Sourcefire, Cisco, Tenable, Corelight.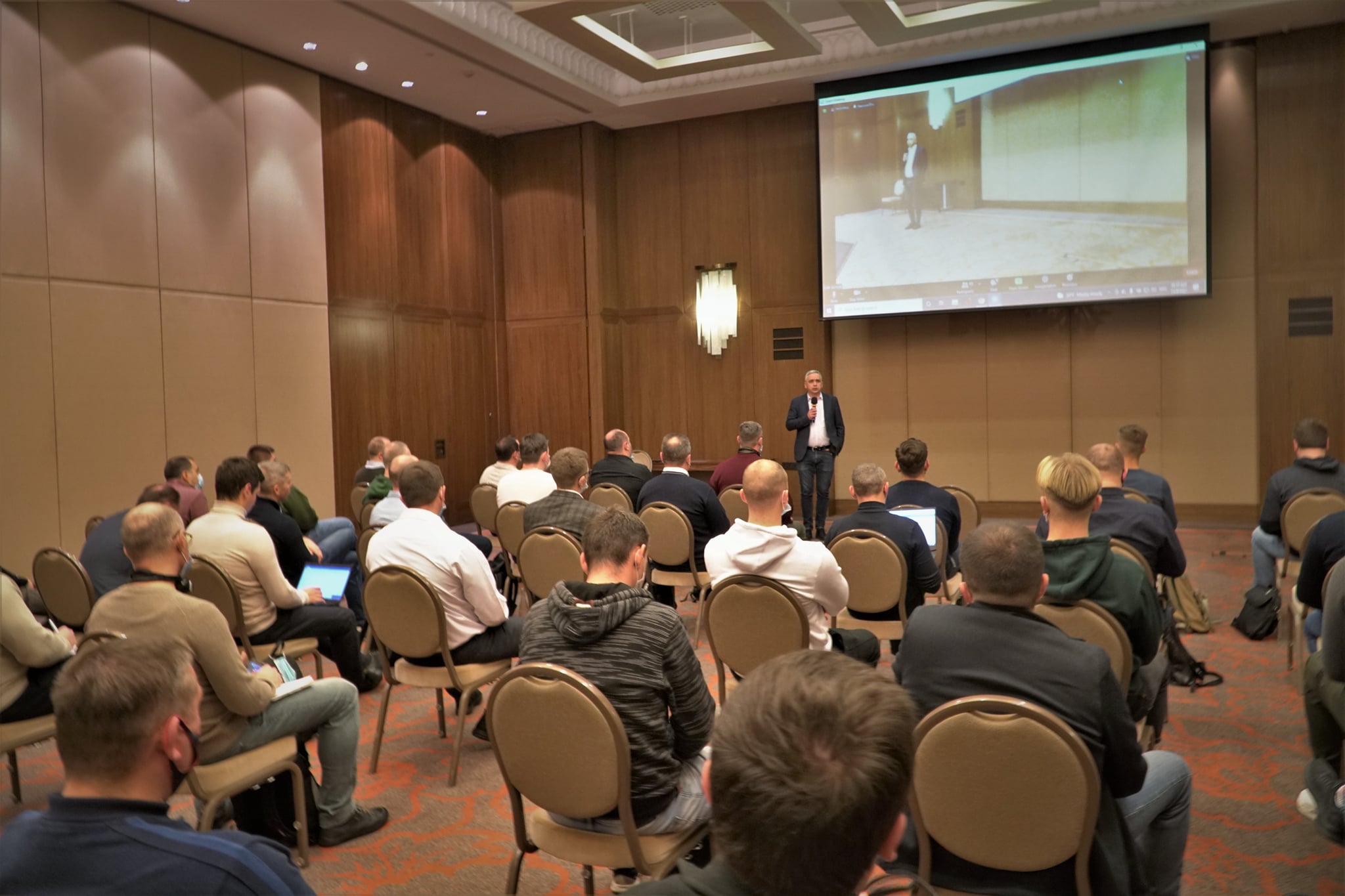 Blue teams are cybersecurity management teams that actively protect information systems from hacker attacks. If the Red team tries to detect and exploit system vulnerabilities, cybersecurity experts of the Blue Team take protective measures to respond to the incident, including preparation, identification, containment, response, recovery, and analysis.