The Secretary of the NSDC of Ukraine held a meeting of the NCSCC
Chaired by Secretary of the National Security and Defense Council of Ukraine Oleksiy Danilov, a meeting of the National Cybersecurity Coordination Center was held.
The participants of the event, which took place at the Main Situation Center at the NSDC of Ukraine, considered, in particular, the establishment of a sectoral cybersecurity center of the fuel and energy complex of Ukraine, which is entrusted to the Ministry of Energy of Ukraine.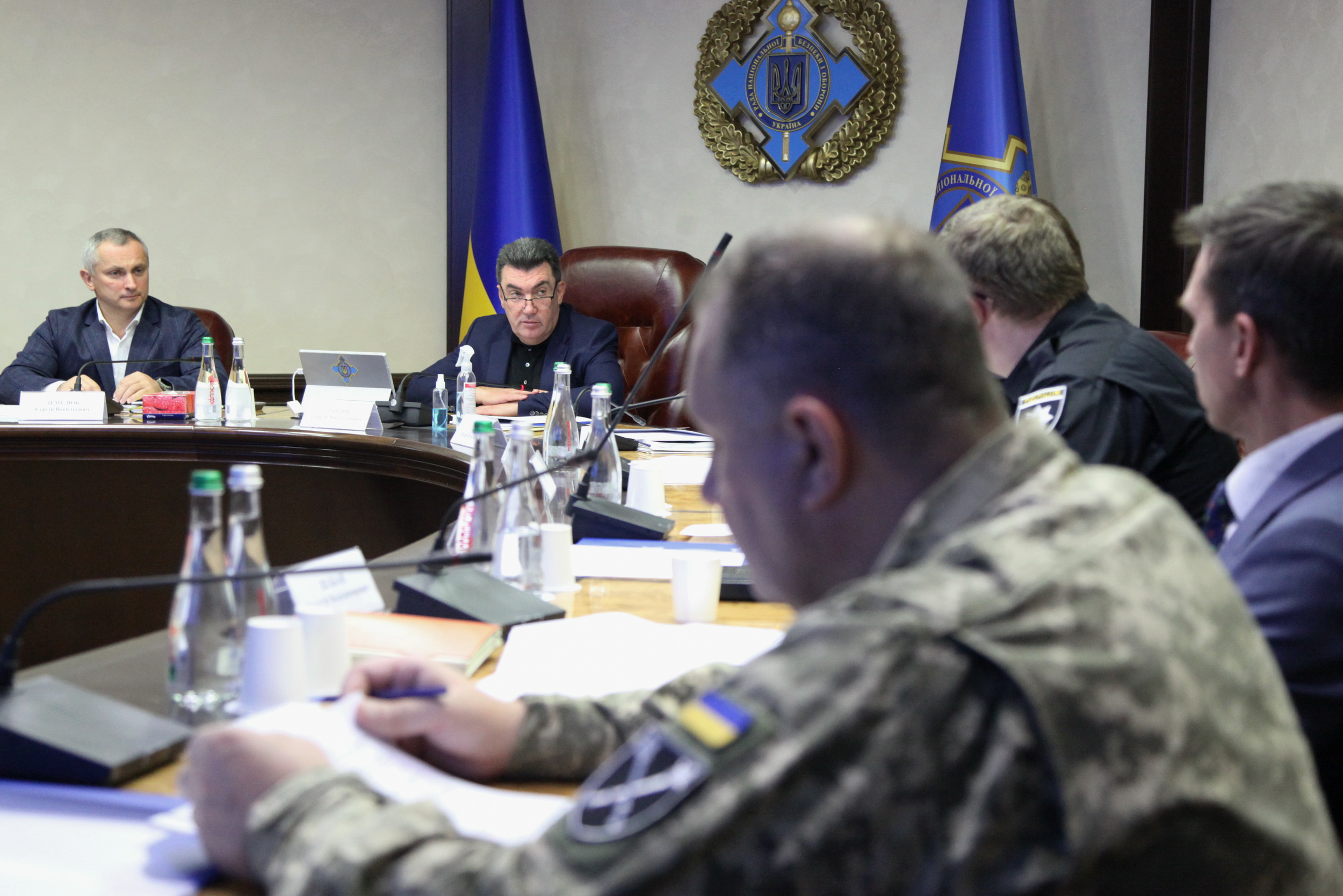 According to Mr. Danilov, this issue is extremely urgent, given the potential intensification of Russia's hybrid aggression with the beginning of a new heating season in Ukraine. "We are at war with the Russian Federation, cyberattacks against our critical energy infrastructure are one of its methods", - he said adding that measures to ensure the cybersecurity of the domestic fuel and energy complex are also relevant in the context of Ukraine's plan to join the European energy network.
During the NCSCC meeting, the draft Plan for the Implementation of Ukraine's Cybersecurity Strategy, approved by the Presidential Decree of August 26, 2021, № 447, was approved; it will be further submitted to the NSDC of Ukraine for consideration. Deputy Secretary of the NSDC of Ukraine Serhiy Demedyuk stressed that the Plan developed by the NCSCC is the basis for annual planning of relevant measures by cybersecurity entities. "The Plan is balanced, relevant, and one that takes into account the tasks and capabilities of all key cybersecurity entities", - he said.
The participants of the meeting approved the protocol of cyber incidents information sharing (TLP-protocol) and their classification (taxonomy), which was developed by the State Service for Special Communications and Information Protection of Ukraine.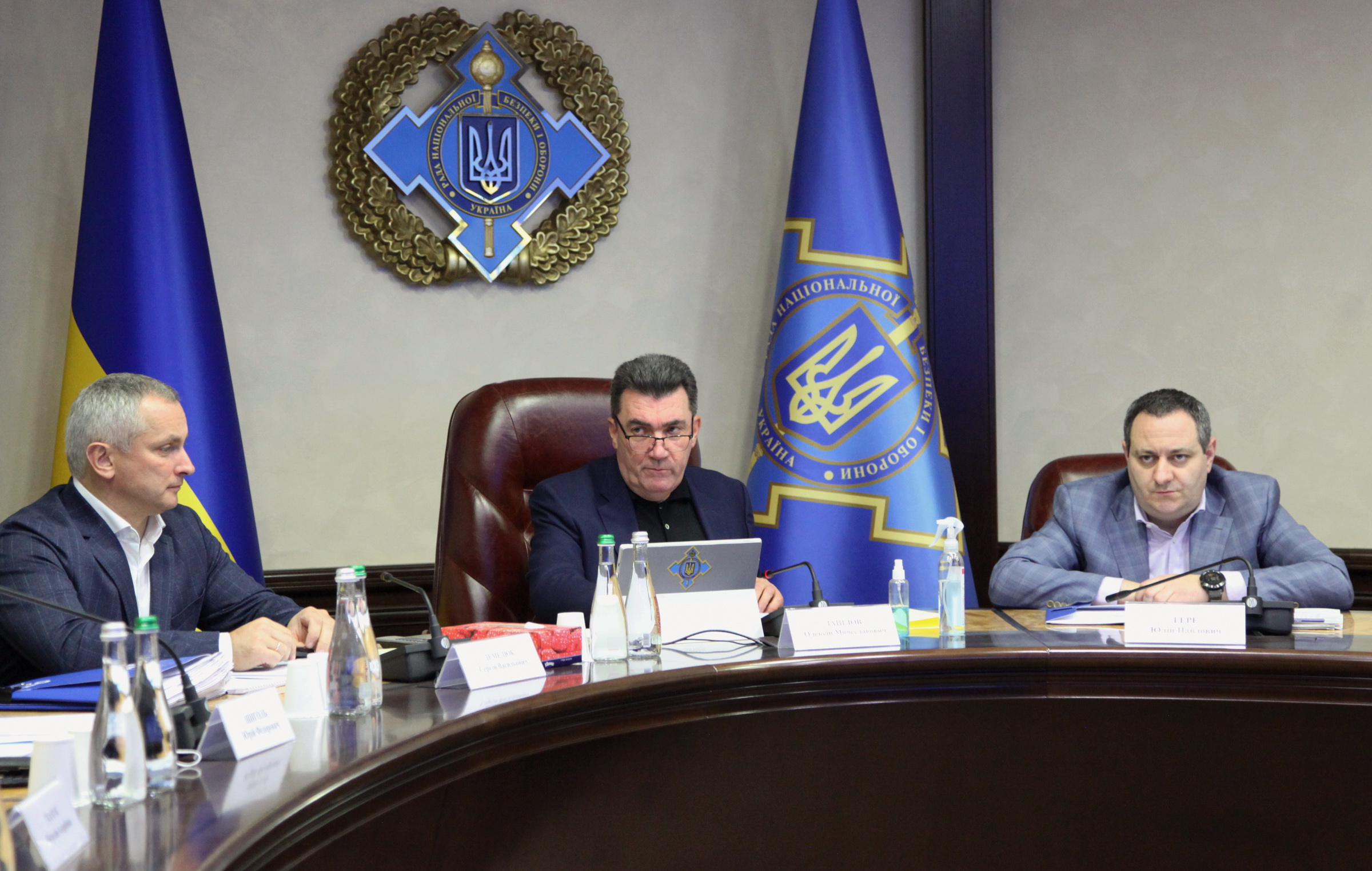 The participants also discussed the creation of cyber troops in Ukraine and the need to develop a relevant draft law in the near future.
Deputy Minister of Energy of Ukraine Yevhen Vladimirov, Head of the State Service for Special Communications and Information Protection of Ukraine Yuriy Shchyhol, Deputy Heads of the Ministry of Defense of Ukraine, General Staff of the Armed Forces of Ukraine, Security Service of Ukraine, National Police of Ukraine, National Bank of Ukraine, representatives of intelligence agencies participated in the meeting.