Oleksiy Danilov met with Director of the Eurasia Center at the Atlantic Council John E. Herbst
Secretary of the National Security and Defense Council of Ukraine Oleksiy Danilov met with Director of the Eurasia Center at the Atlantic Council, former Ambassador of the U.S. to Ukraine John E. Herbst.
During the meeting, the parties discussed a wide range of issues of Ukrainian-American cooperation, paying special attention to cooperation in the military sphere, in particular, increasing U.S. military assistance to Ukraine.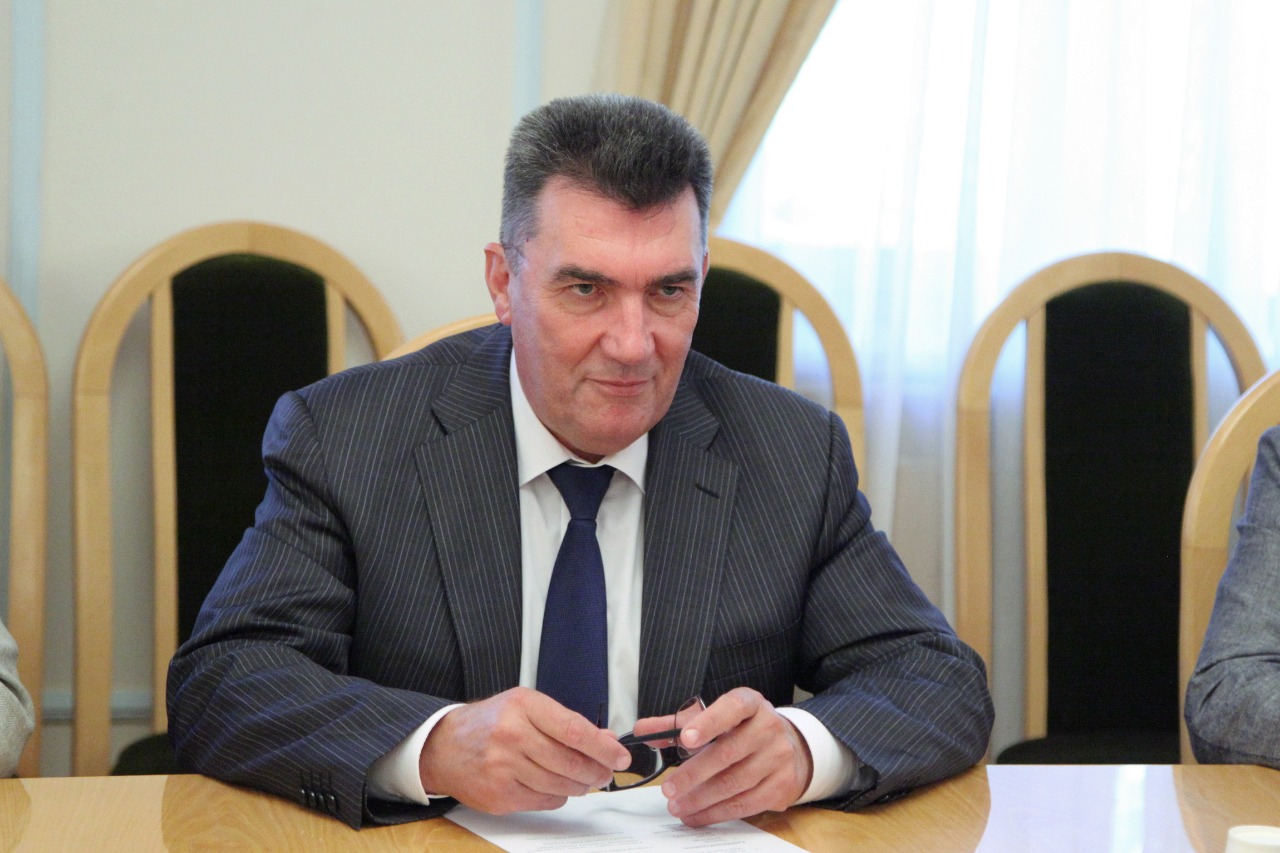 According to Mr. Danilov, further deepening of cooperation between our countries, in particular, in the exchange of experience between the Ukrainian and American military servicemen, "will have a cumulative effect".
The parties also exchanged views on the security situation in Europe and the world, in particular, in the context of Russia's aggressive actions in the Black and Azov Seas and the completion of the construction of Russia's Nord Stream-2 gas pipeline.
The NSDC Secretary reiterated that Nord Stream-2 is a serious security challenge not only for Ukraine but for the whole of Europe. "It's not just about the economic component. For example, the question arises, how will the Russians protect Nord Stream-2? This gas pipeline will be a serious challenge for everyone", - Mr. Danilov said.
The parties paid special attention to the recent meeting of President of Ukraine Volodymyr Zelenskyy with U.S. President Joseph Biden at the White House.
Mr. Herbst expressed the belief that Mr. Zelenskyy's visit to Washington was successful. In particular, he noted that security issues became key during the presidents' meeting. "President Biden stressed the priority of security and the need to support Ukraine", - he said adding that the revival of the Ukraine-US Strategic Partnership Commission is a positive step.
Mr. Herbst expressed the readiness to promote the need of giving Ukraine clear security guarantees and increase sanctions on Russia, in particular, due to the construction of Nord Stream-2.