Oleksiy Danilov: Destroying the oligarchic clan monopoly system is one of the key tasks facing the state
Secretary of the National Security and Defense Council of Ukraine Oleksiy Danilov took part in a discussion "Is the De-Oligarchization Initiative a Good Step for Ukraine?" within the Yalta European Strategy Annual Meeting (YES).
At the beginning of his speech, he thanked the organizers of the discussion, noticing that this is the first time that he has been invited to the YES forum since 2004.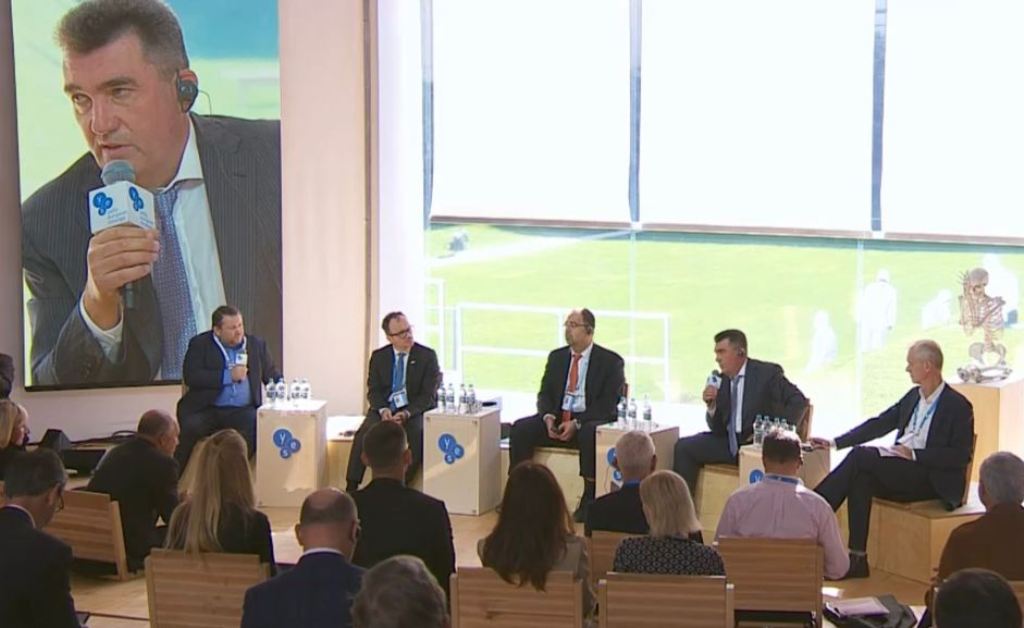 According to Mr. Danilov, the oligarchs and the economic system created by them is today one of the key threats to Ukraine's security. "The oligarchic clan system built in Ukraine is dangerous for our existence", - he said.
The NSDC Secretary noted that 1998 can be considered the date of the emergence of the oligarchy in Ukraine, "big corruption money got" into the Verkhovna Rada.
At the same time, in his opinion, in today's de-oligarchization process "there should be a great worldview conversation not about our past, but how we should build our future".
During his speech, Mr. Danilov identified certain principles on which the oligarchy is built. "The three legs on which it grows are oligarchs, monopoly, and corruption, - he said. - This system must cease to exist as a phenomenon, otherwise we will not be able to develop our country".
At the same time, according to Mr. Danilov, the process of de-oligarchization should be comprehensive, rather than concentrating on individuals.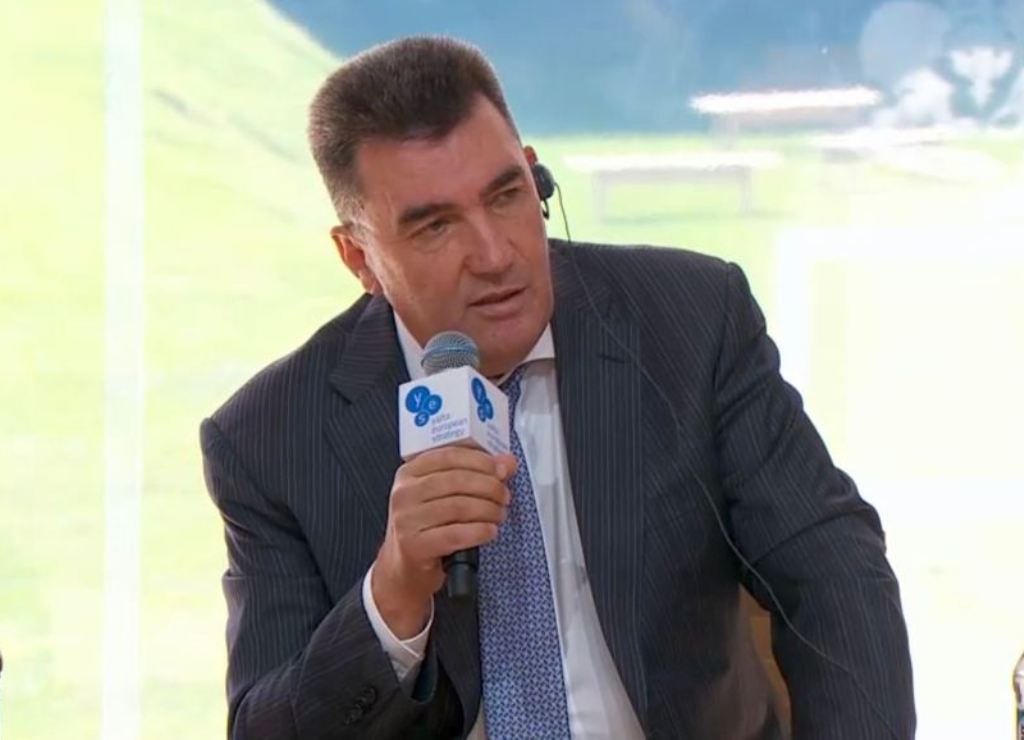 And if some oligarchs seek to get rid of the acquired oligarchic status, according to Mr. Danilov, they "need to stop influencing politics through money, corrupt officials, stop creating monopolies". "It is not about oligarchs, but about a challenge to our state", - the NSDC Secretary underscored.
Oleksiy Danilov stressed that it was President of Ukraine Volodymyr Zelenskyy who launched the real process of de-oligarchization of our country. "The first person to start talking about it, and, moreover, to act, was President Volodymyr Zelenskyy", - Mr. Danilov said adding that "destroying the oligarchic clan monopoly system is one of the key tasks facing the state".