NSDC Secretary Oleksiy Danilov met with Chair of the UK House of Commons Defense Select Committee Tobias Ellwood
Secretary of the National Security and Defense Council of Ukraine Oleksiy Danilov held a meeting with Chair of the House of Commons Defense Select Committee of the United Kingdom Tobias Ellwood.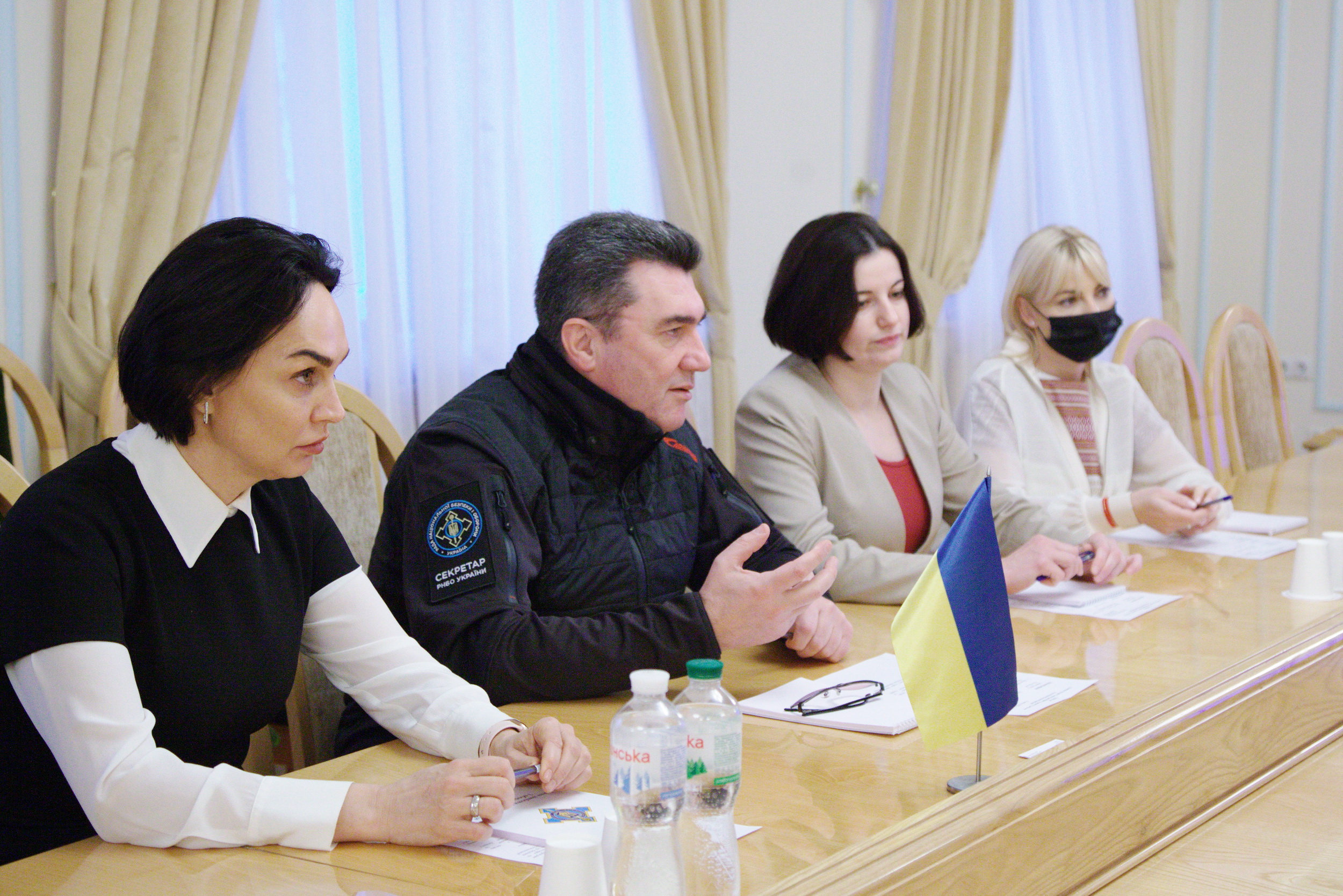 During the meeting, the parties discussed the current security situation in the world and the region due to the escalation of Russian hybrid aggression, as well as identified further areas for deepening bilateral Ukrainian-British cooperation.
The NSDC Secretary expressed gratitude to the British side for the comprehensive support of Ukraine and practical security assistance provided to our state. "The UK's supply of defensive weapons is very important to us", - he said.
According to Mr. Danilov, the security situation on the Ukrainian-Russian border has remained difficult for a long time, but "we clearly understand what is happening". "We do not see the possibility of a large-scale invasion, but they have a wide range of opportunities for large-scale provocations", - he said emphasizing that Russia utilizes a wide range of hybrid warfare tools, including cyber, energy, information aggression against our country and using "its spy network in Ukraine and the "fifth column".
The NSDC Secretary drew the attention of the British side to the fact that starting from January 1 this year, the Law of Ukraine "On the Fundamentals of National Resistance" has been enacted and is being implemented. "We are actively building the territorial defense system, establishing a united front of national resistance. We plan to gather more than 2,5 million reservists", - he noted adding that the UK's assistance in this area is also important.
Mr. Danilov expressed his conviction in the need to consolidate the efforts of the democratic world community to counter Russian aggression. "Too liberal attitude towards aggressor countries can lead to unpredictable consequences, - he said. - Now is the time to unite, because this is a challenge not only for Ukraine but also for the whole civilized world".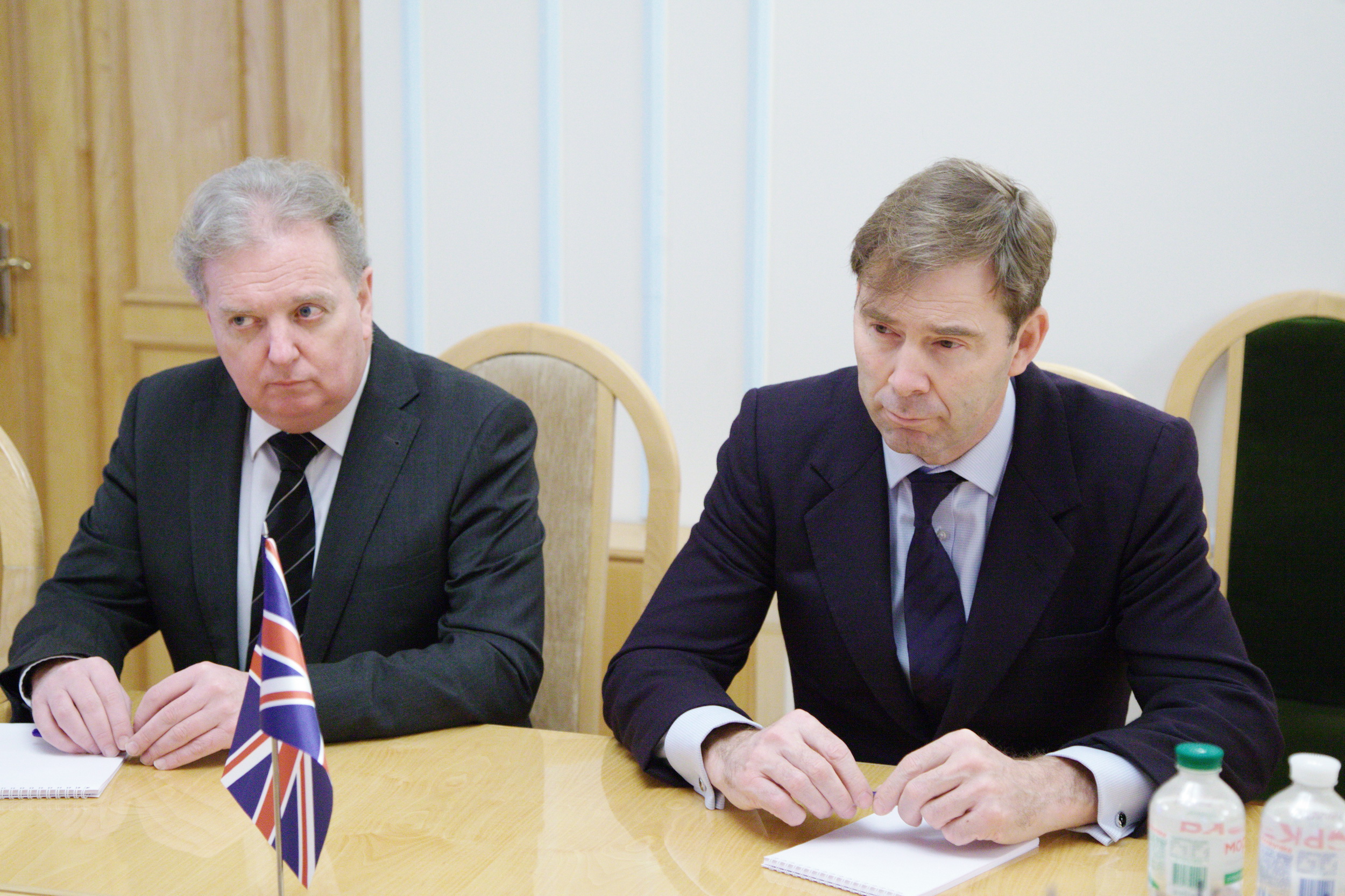 In his turn, Mr. Ellwood assured of the British unwavering support of Ukraine's sovereignty and territorial integrity. According to him, this issue is important not only in the context of Ukrainian security but also the security of the whole of Europe. "The West must demonstrate strong leadership and a united front against Russia's aggression", - he noticed.
Mr. Ellwood also expressed readiness to further deepen bilateral security cooperation between our countries and promote Ukraine's position in the international arena, emphasizing that the United Kingdom "can do much more than it does now".